Top Ten Romantic Honeymoon Experiences
Your honeymoon should be a time of blissful romance and togetherness, a time to luxuriate in one another's company and to create memories that will last for the rest of your life together. With that in mind, each of the experiences on this handpicked list promises to make your honeymoon truly unforgettable.
Take Flight In A Hot Air Balloon
Is it the unexpected quietude of hot air balloon travel that makes it so romantic? Or the thrill of watching the world slip surreally by several hundred metres below your feet? Find out for yourself in Myanmar, where hot air balloon rides offer couples an unparalleled aerial view of the sun rising over Bagan's myriad historic temples.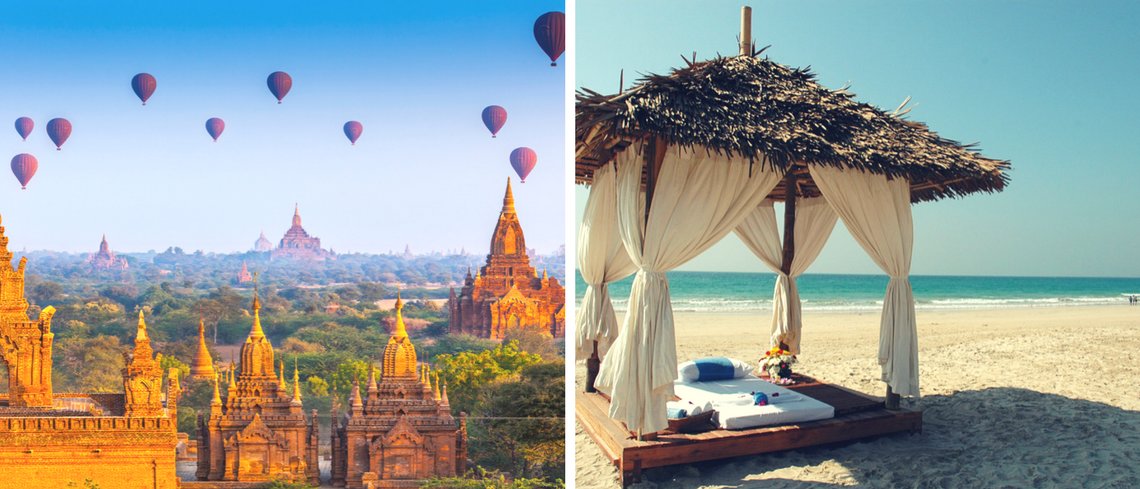 Charter A Private Yacht
Comprised of more than 17,000 islands, Indonesia is a destination that lends itself perfectly to the romance of life on the high seas. There, a private cruise aboard a luxury Phinisi yacht is the most intimate way to discover everything that this fascinating country has to offer. Expect candlelit dinners on deck, secluded snorkelling spots, spectacular sunsets and breathtaking scenery.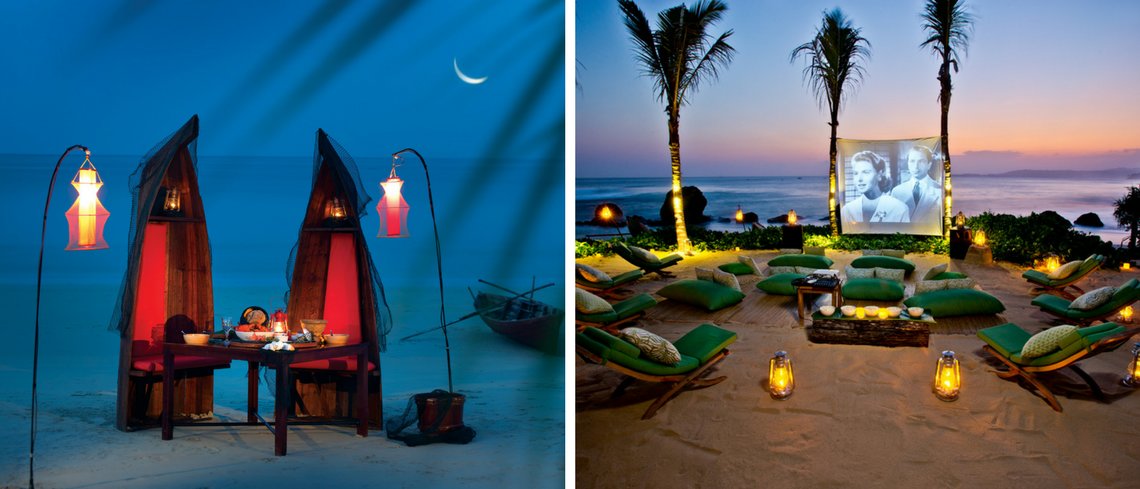 Sign Up For A Scenic Trek
What better way to celebrate your new union than by taking on the challenge of a walking holiday together? The spectacular sights of a trek along China's historic Great Wall, for example, will stay with you long after your honeymoon ends- whilst the sense of having achieved something tangible together embodies everything that marriage stands for.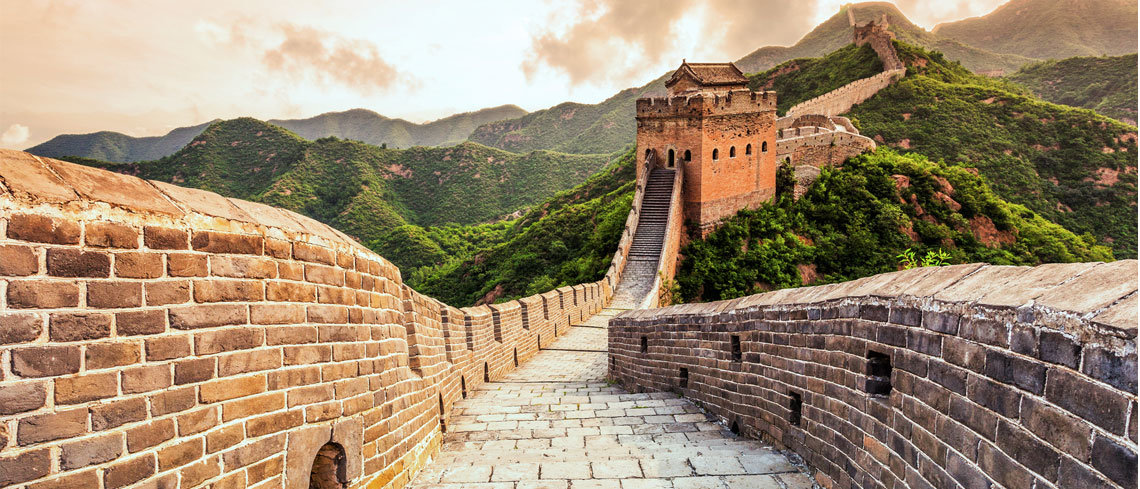 Dine Amidst The Treetops
Without exception, sampling mouth-watering cuisine in a beautiful setting has always been the perfect recipe for romance. Thailand's Anantara Lawana Koh Samui Resort & Spa combines the two in a novel way in its world-famous Tree Tops restaurant, where couples can sample an exquisite menu whilst marvelling at the unique arboreal surroundings.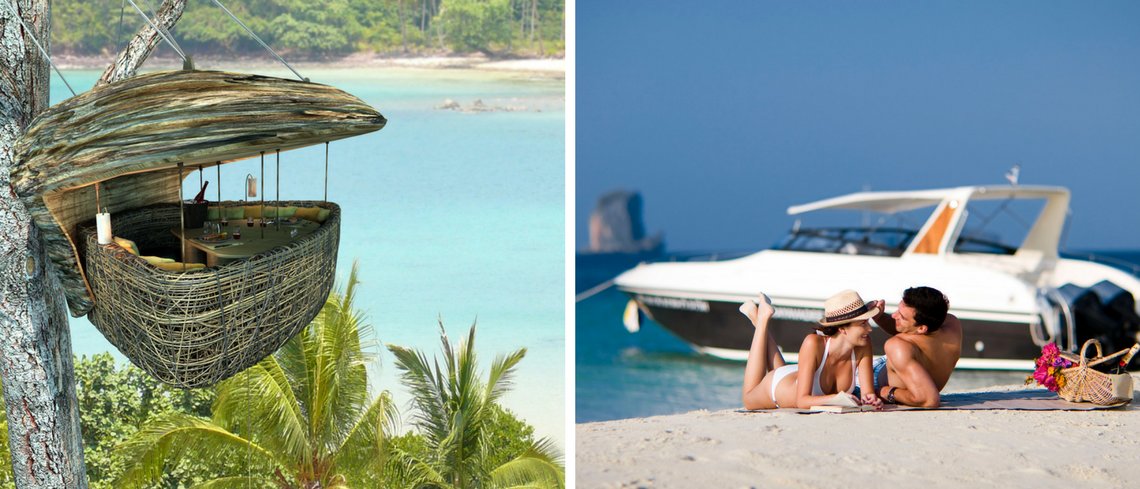 Explore Forgotten City Streets
Find romance where you least expect it whilst wandering hand-in-hand with your loved one through winding foreign streets. The medieval Nepalese city of Bhaktapur illustrates just how rewarding urban exploration can be- whether you follow the crowds to the picturesque temples of Durbar Square, or lose yourselves in its historic, cobbled backstreets.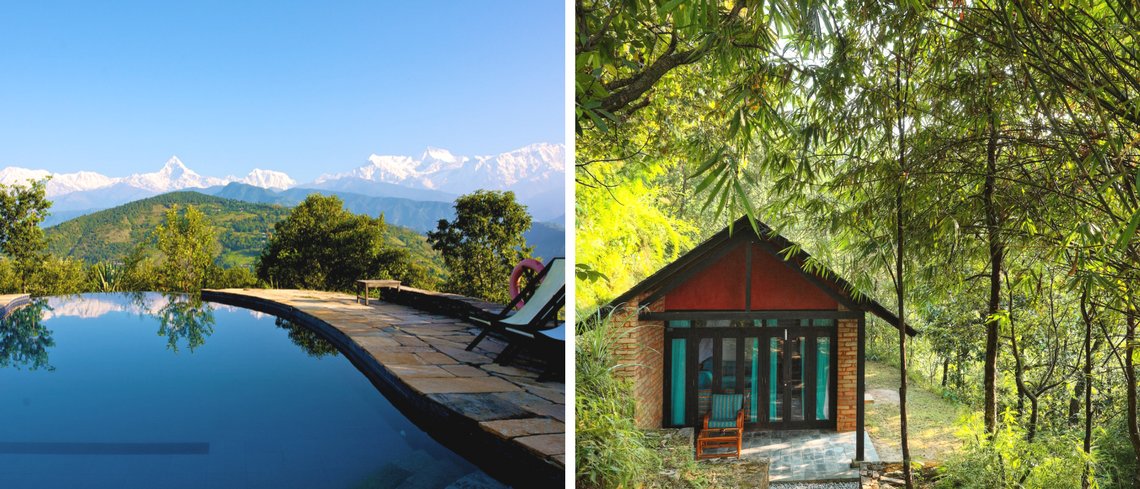 Find Seclusion On A Paradise Beach
In the wake of long months spent planning your wedding, your honeymoon should enable you to relax and unwind. The paradise beaches of Turks & Caicos are the ideal location for your rejuvenation; a place where sapphire waters edged with caster sugar sand are the backdrop for days and nights spent simply revelling in one other's company.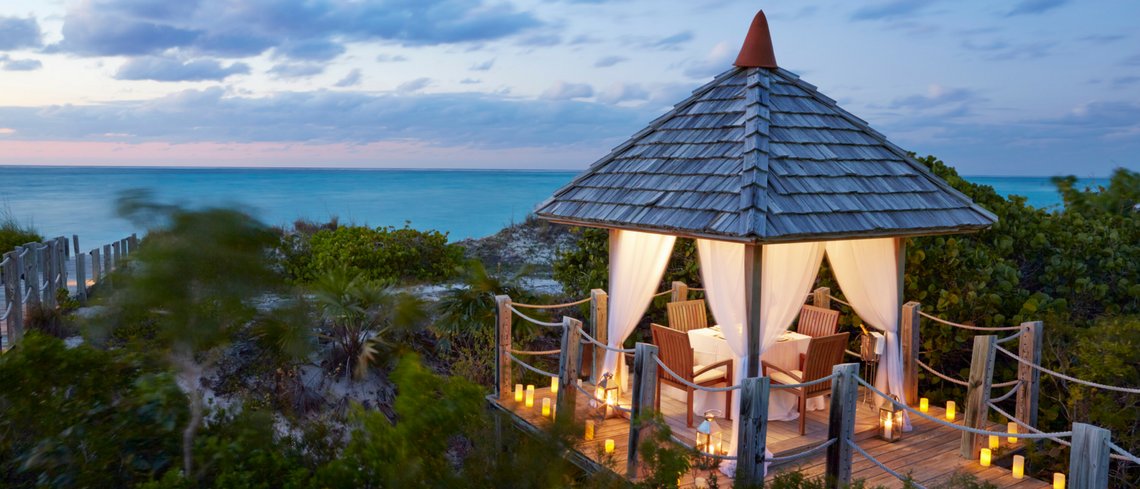 Visit Petra By Candlelight
In the soft flicker of countless candles reflecting off the rose-red facade of Petra's Treasury by night, you will find the definition of true romance. In the darkness, several thousand years of history of Jordan seem almost palpable, and those that find themselves in this spectacular place cannot fail to be moved by its ethereal, exceptional, and enduring beauty.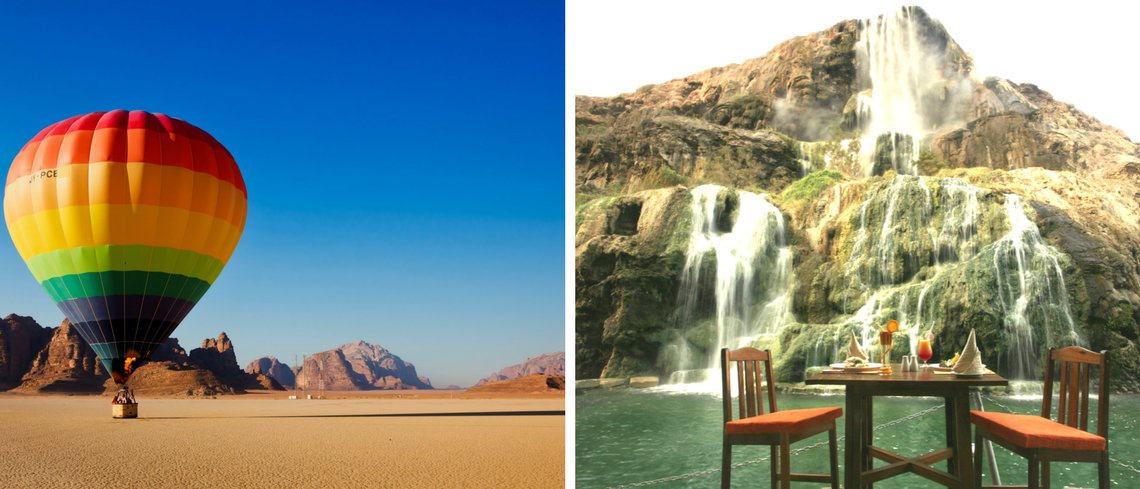 Indulge In A Couples' Spa Treatment
Sometimes, there are few things more romantic than a shared moment of pure indulgence, and couples' spa sessions like those offered by many of Mauritius' five-star resorts provide the very best in luxury pampering. Through their impressive range of treatments, you will find yourselves freed from the stresses of everyday life, and able to focus completely on enjoying your honeymoon.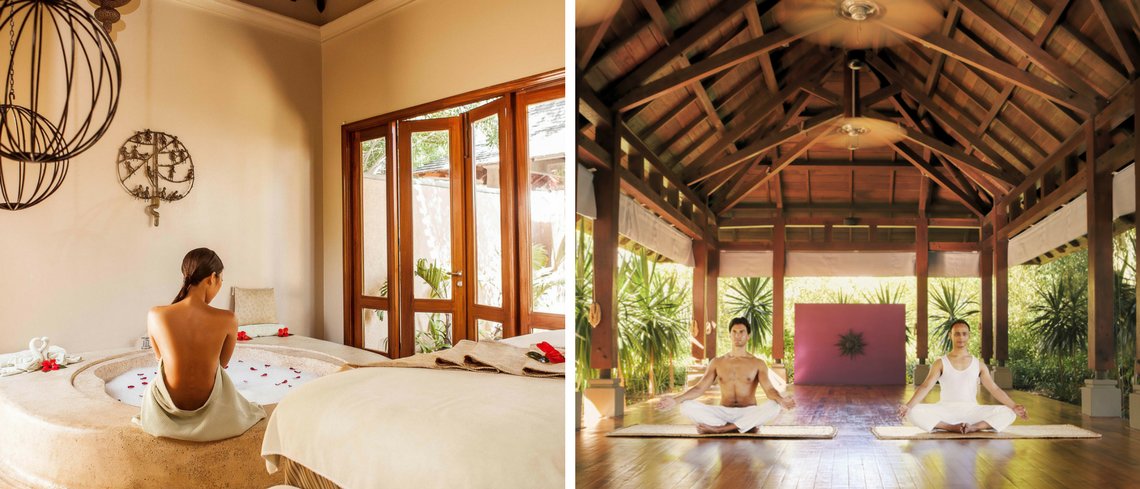 Picnic On A Desert Island
If you and your partner have ever dreamed of escaping together to a desert island, your fantasies may well come true amidst the many coral atolls of the Maldives. There, tiny private islands offer the chance for uninterrupted seclusion; whether you choose to take advantage of this for a romantic picnic or for a longer, overnight stay is entirely up to you.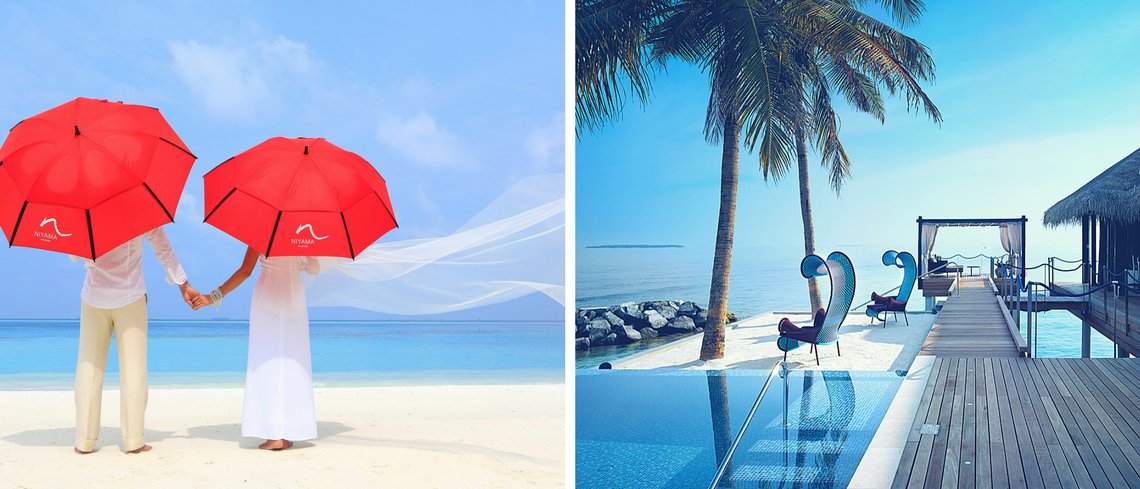 Watch The Sunrise Over A World Heritage Site
Everyone knows that the world is exponentially more romantic at two specific times- sunrise, and sunset. In Cambodia, watching dawn stain the skies over the UNESCO World Heritage Site of Angkor Wat is an unforgettable experience, and the sight of the temple complex coloured by all the hues of the rising sun is well worth the early start.

If you would like to build a one of kind honeymoon experience, ask our experts to help you build a dream to remember at 020 7843 3531 or click here.