Top 10 Once in a Lifetime Trips
Everyone enjoys their holidays, and no matter where you go or what you do it is sure to provide you with memories that you cherish for life. However, there are some trips that are even more special than usual, trips that include extraordinary moments, trips that offer once in a lifetime experiences. Whether it's visiting one of the world's most impressive sites, exploring the wild and connecting with nature, or that ultra-luxurious money-no-object dream holiday, we all have that once-in-a-lifetime holiday in our minds. Here are some of our favourite holiday experiences that are sure to provide you with the trip of a lifetime.
1 - Go whale-watching in Sri Lanka
Whale-watching is an incredible experience, allowing you to get up close and personal with some of the world's most majestic creatures. While there are many places around the globe where you can go whale-watching, one of the most magical destinations has to be Sri Lanka. The best place to spot the world's largest living creature, the blue whale, sightings of this rare mammal are most frequent here, and spotting one is sure to be something you never forget. To find out more about whale-watching in Sri Lanka, check out our previous blog here which has tips on when and where it's best to go.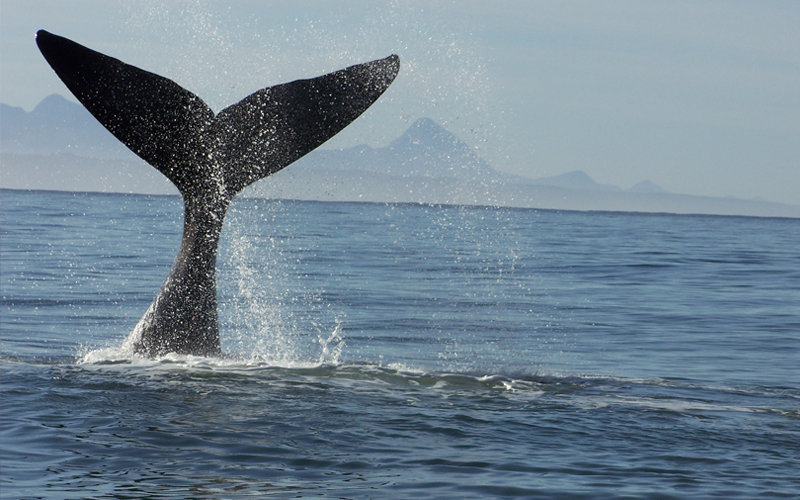 2 - Take a balloon ride over Bagan
Only recently opening its gates to tourism, Myanmar is still a relatively undiscovered nation with plenty of mesmerising sights for you to uncover. The temple fields of Bagan have to be one of the major attractions, where the remains of thousands of ancient pagodas are scattered. For a truly special, once in a lifetime experience, opt for a balloon ride over the fields which is sure to make taking in their beauty even more special.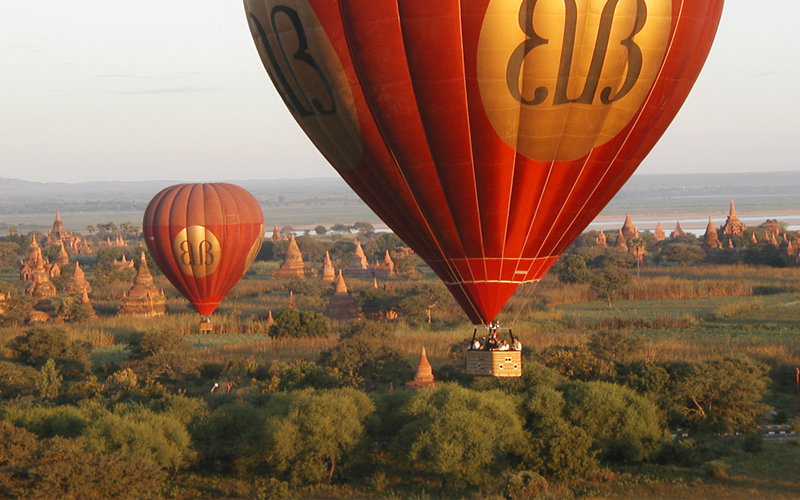 3 - Trek the Himalayas in Nepal
For the adventurers out there, there are few trips that can compare to trekking in the Himalayas in Nepal. A place of immense natural beauty, the sights you take in along the way are sure to be ones you never forget, and for those looking for a physical challenge this mountain range is home to 8 of the world's 10 tallest mountains, including Mount Everest, for you to conquer. If you are interested in trekking the Himalayas in Nepal, take a look at this itinerary.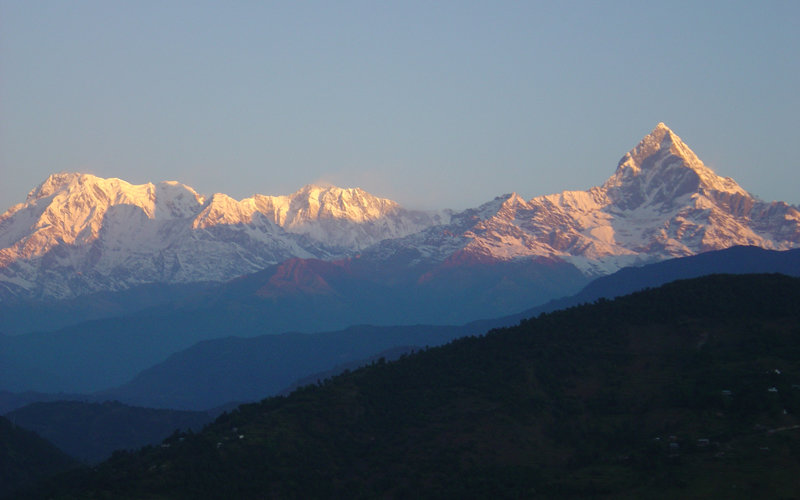 4 - Explore the wonders of Jordan
There are so many incredible sights to be seen in Jordan, an ancient nation with a rich and fascinating culture and history. High on your list of things to see must be Petra, the iconic archaeological site where buildings have been carved directly into the pink sandstone cliffs, opt for a candlelit night time visit for an especially enchanting experience. No trip to Jordan would be complete without a visit to the Dead Sea either, where you can enjoy the unique sensation of floating effortlessly atop the water thanks to the high salt content.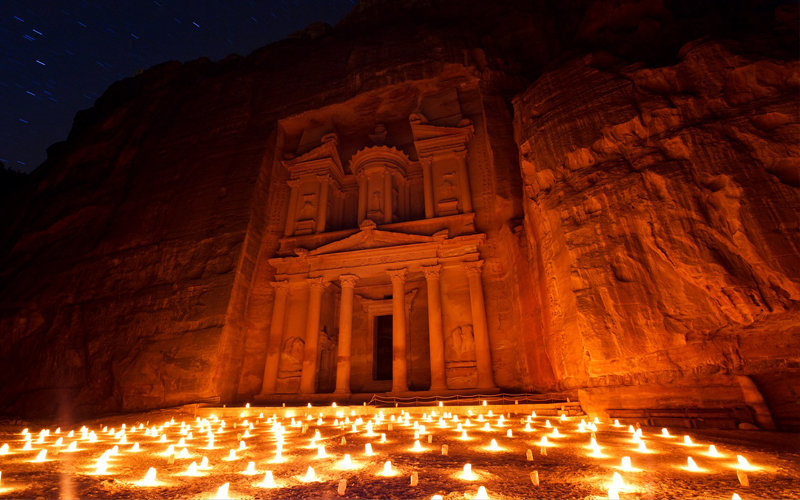 5 - Go on safari in India
A safari is high on the bucket list for many people, with the chance to spot animals in their natural habitat always going to be a special moment. While Africa is one of the more renowned safari destinations, India has its own unique offering that gives you the chance to experience things that cannot be seen anywhere else. Spot the rare and endangered tiger, sloth bears, leopards and many other beautiful creatures while on a safari here. To find out more about the national parks where you can enjoy a safari, click here.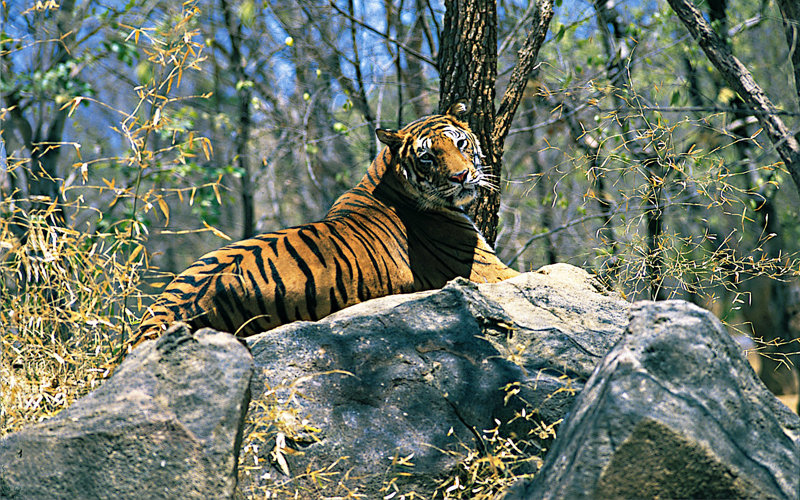 6 - See the cherry blossoms bloom in Japan
Japan is an amazing country to visit at any time of the year, but visiting in Spring as the cherry blossoms begin to bloom is sure to be the trip of a lifetime. Trees across the country spout beautiful pastel coloured petals while locals celebrate Hanami during this time which sees groups of people gather beneath the trees for parties that often go on into the night. It is a truly amazing time of year that not only allows you to see Japan's natural beauty, but also experience its culture.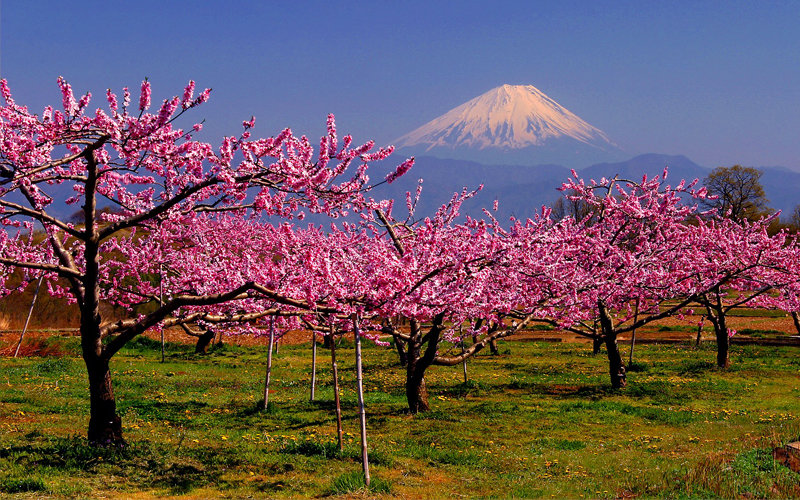 7 - Run a half marathon round Angkor Wat
Angkor Wat is easily one of the most famous temple complexes in the world and people flock to Cambodia from across the globe to catch a glimpse of it. While simply catching sight of this magnificent UNESCO World Heritage Site is special in itself, for a truly once in a lifetime experience sign up for the half-marathon held around the temple every December. Not only admire the beauty of the temple but also challenge yourself physically while raising money for a great cause, what more reason do you need to plan this trip of a lifetime?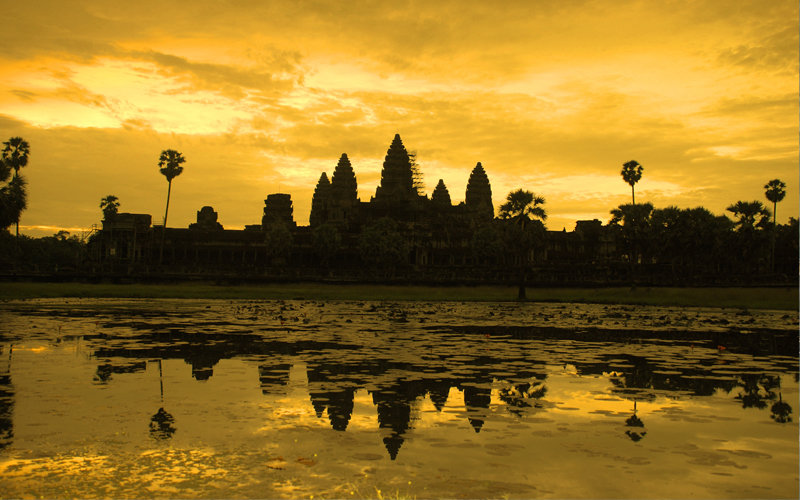 8 - A no-expense-spared holiday in the Maldives
While there are affordable options available in the Maldives, for a once in a lifetime experience unlike any other, we recommend saving up for a no-expense-spared holiday. There are plenty of resorts that offer complete luxury, such as Amilla Fushi which is the preferred resort of celebrities such as Kate Winslet. With overwater villas, private swimming pools, pristine beaches, water sports and more all on offer, it's certainly worth saving your pennies for the ultra-luxurious trip of a lifetime at this indulgent resort.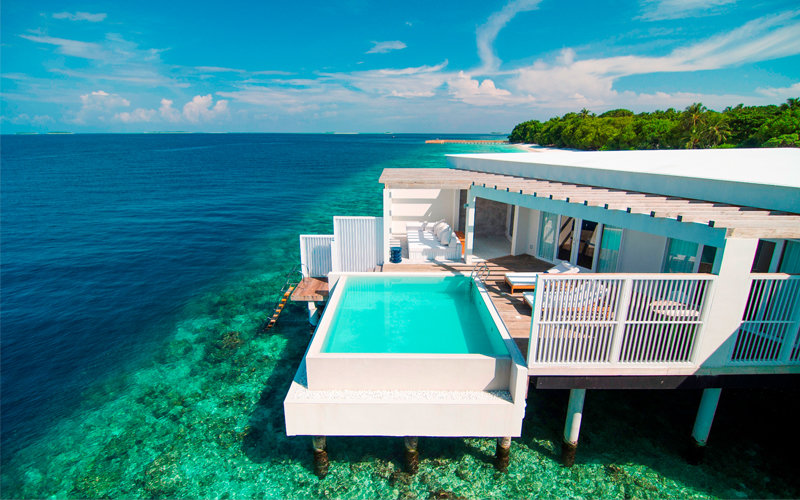 9- Enjoy a luxury rail journey
Travel can be as much about the journey as it is about the destination, as will become abundantly clear when you enjoy the once in a lifetime experience of embarking upon a luxury rail journey. Add a touch of style to things on a trip that will evoke memories of a bygone era and ensure you are always completely looked after as you watch beautiful scenery glide past. One of our favourites has to be the Maharajas' Express in India which promises opulence and elegance throughout your journey.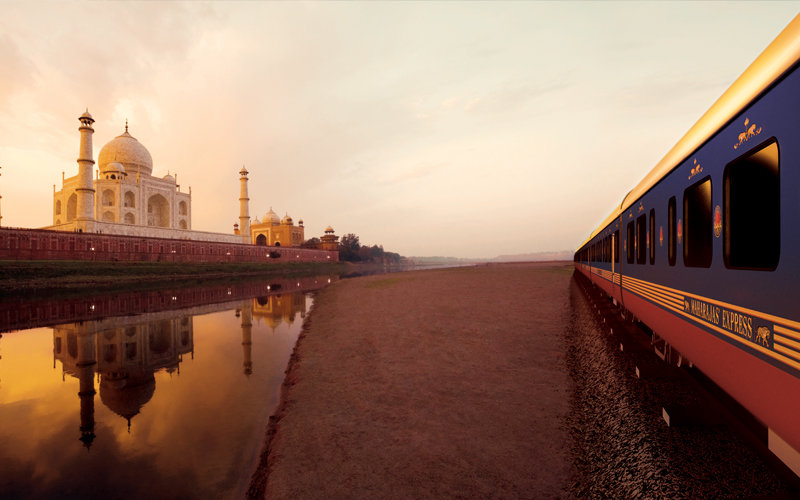 10 - Stay with a hill tribe in Thailand
One of the most important parts of travelling for many of us is having the chance to experience a different culture, and there is arguably no better way to do this than to stay in a hill tribe village in Thailand. The way of life here remains relatively undisturbed by the outside world and it is a fascinating and once in a lifetime experience to be able to participate in it and experience it for yourself.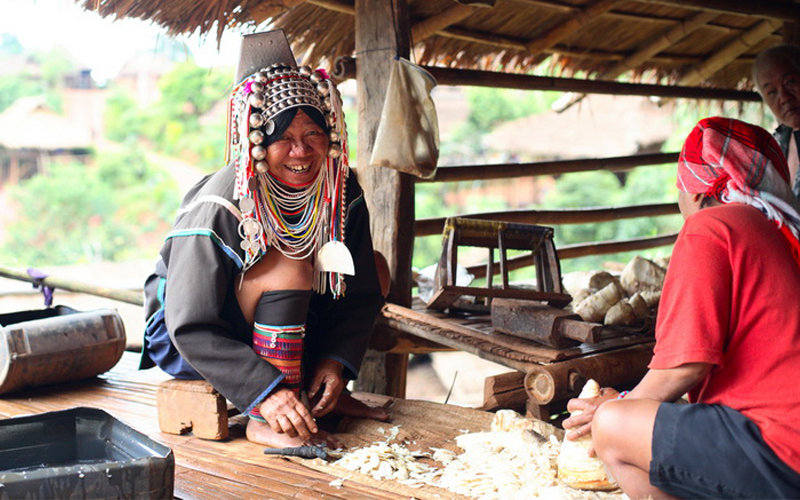 If you are interested in trying one of these once-in-a-lifetime trips, or want assistance in tailor-making your bespoke holiday of a lifetime, get in contact with one of our experts by clicking here or calling 020 7843 3531.