5 Destinations For Adventure-Loving Couples
For some, the greatest thrill of all is to go in search of adventure with the person that means the most to them. These five unforgettable destinations are defined by their potential for excitement, whilst simultaneously offering plenty of opportunity for romance and relaxation.
1. India
It's hard to imagine a country more romantic than one whose most famous monument (the Taj Mahal) was built as a testament to enduring love. India is a feast for the senses, boasting famously diverse cultures and cuisine. Exploring its historic palaces, temples and marketplaces is an adventure in itself; and yet, it is India's natural wonders that make it so unique, from trekking through the Himalayas to searching for tigers in Ranthambore National Park. Opportunities for romantic seclusion abound, too, especially on the private beaches of coastal resorts like Kerala's Leela Kovalam.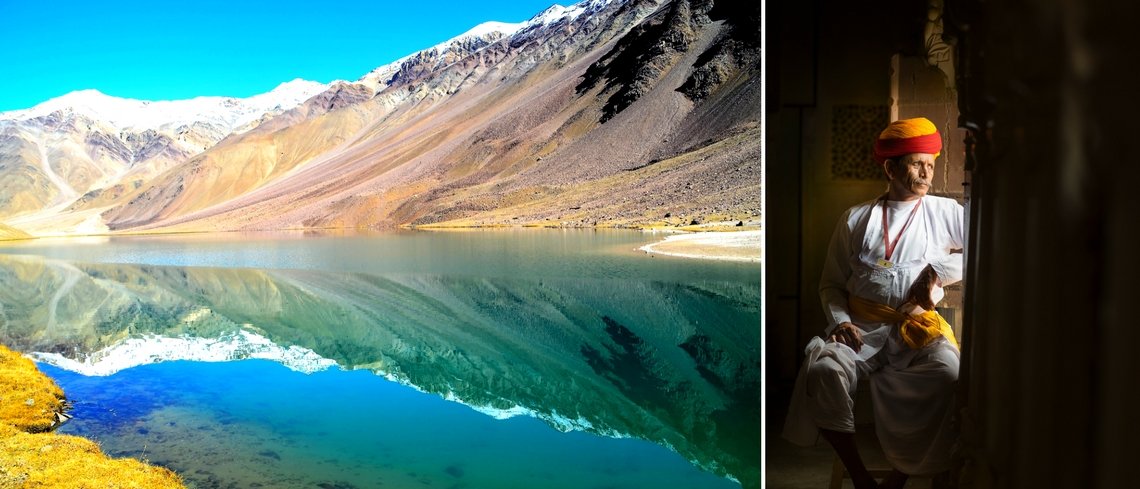 2. Indonesia
Those on the trail of adventure will find it aplenty in Indonesia. For surfers, paradise awaits in the form of legendary Balinese shore breaks; for divers, the archipelago boasts some of the world's most famous dive sites. Inland, Indonesia's volcanic provenance makes for some spectacular mountaineering, whilst rare creatures like the orangutan and the Komodo dragon make this the perfect destination for all nature-lovers. Indonesia sets the bar for romantically luxurious accommodation, too, with breathtaking hotels like Bali's Anantara Uluwatu providing an oasis of serenity after the day's adventuring.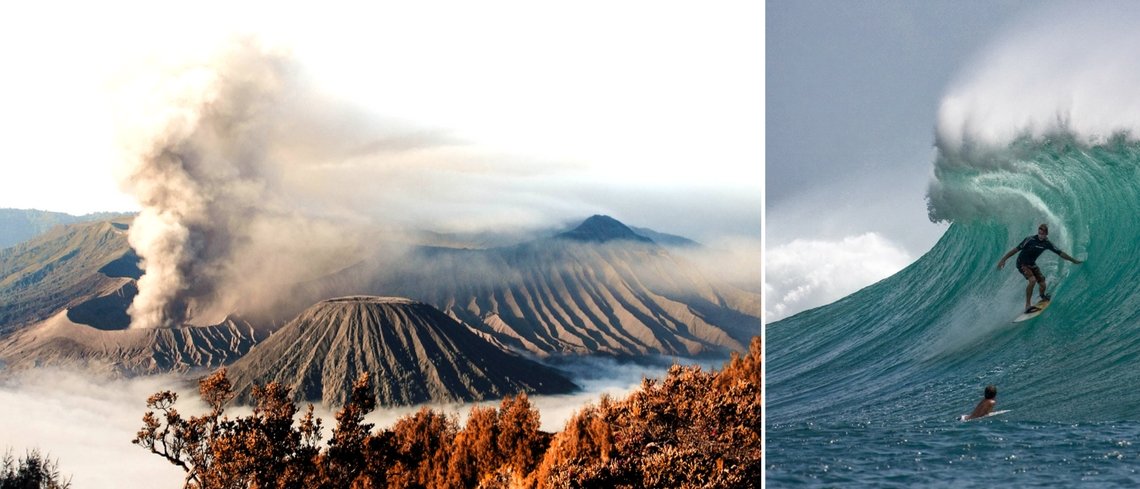 3. Jordan
Steeped in ancient history, Jordan is a country that evokes the romanticism of the early explorers at every turn- perhaps no more so than in Petra, where a glimpse of the Treasury through the roseate cliffs of the Siq feels a lot like love at first sight. It is a country of extremes- from discovering dive sites thriving with life in the Aqaba Gulf, to camel-trekking through the barren (yet beautiful) landscapes of Wadi Rum. Jordan also offers the last word in luxury pampering, especially at hotel spas like the Kempinski Ishtar, located on the super-saline shores of the Dead Sea.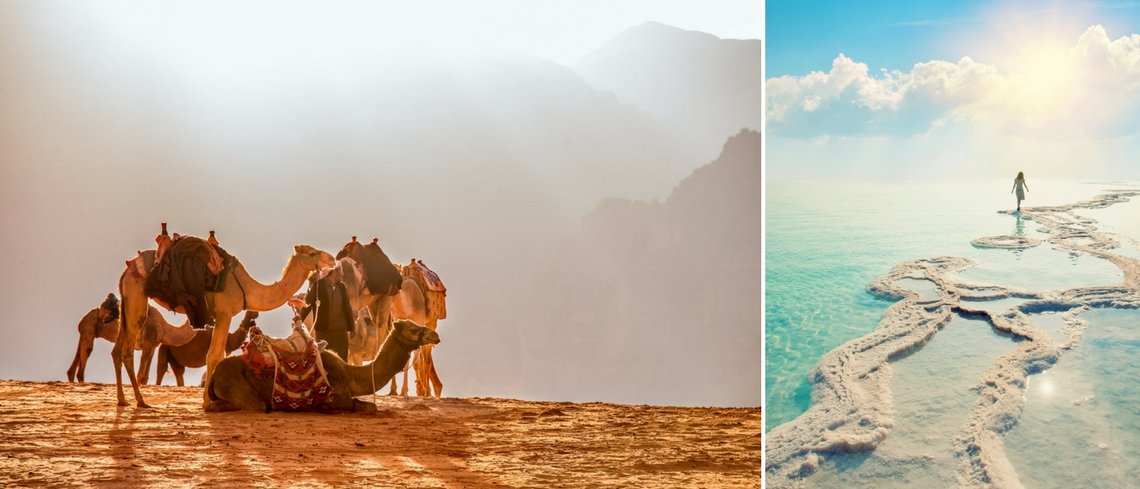 4. Maldives
Fringed by waters of liquid sapphire, the Maldives' caster sugar beaches represent the original romantic getaway. There, shoes are lost upon arrival, and the chaos of everyday life diminishes until nothing remains but the song of the sea breaking upon the shore. The island atolls are studded with resorts like North Male's Huvafen Fushi, where decadence and stylish simplicity exist side-by-side. For those seeking a shot of adrenaline in between beach days, the Maldives is world-renowned for its snorkelling and diving, and for its resident whale sharks and manta rays.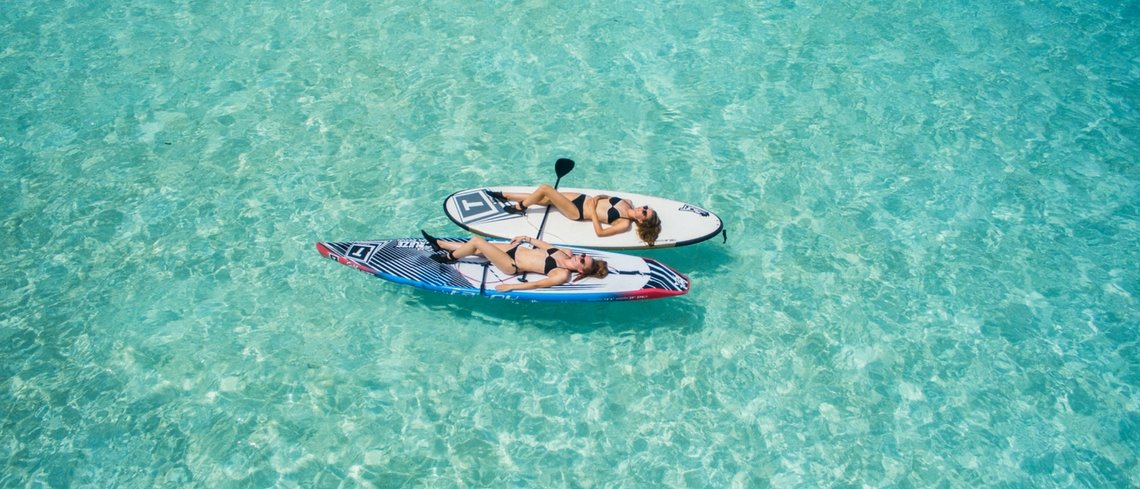 5. Myanmar
For adventure-loving couples, it is hard to imagine anything more romantic than venturing together into the relatively unknown. Myanmar tourism is still in its infancy, and as such opportunities for exploration abound. The ancient city of Bagan typifies Myanmar's mysterious charm- there, thousands of Buddhist temples remain as the relics of a long-ago kingdom. They can be explored on foot, or (most romantically of all) via hot air balloon. Despite the newness of Myanmar's tourism industry, hotels like the Bagan Thande prove that this spectacular country can do opulence as well as it does adventure.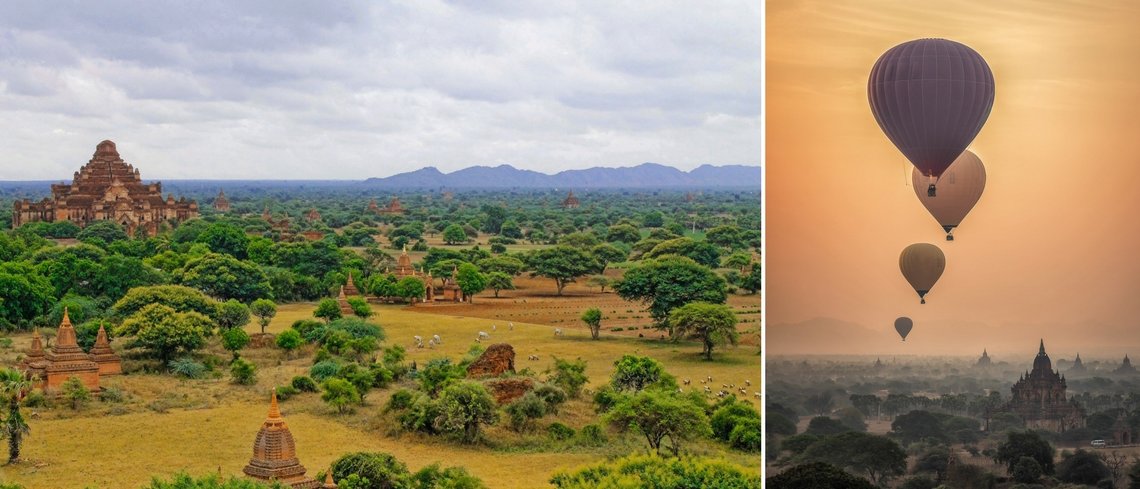 If any of these destinations has got you thinking, give our travel experts a call to plan your adventure holiday tailor-made for you. Call 020 7843 3531 or email us at info@clevelandcollection.co.uk