10 Ideas for a Family Holiday in China
Defined by its incredible diversity, China is a country that caters to all ages and interests. Family travel should be a shared experience filled with fun and discovery - and in China, the opportunities for both are endless.
Experience Chinese New Year
Chinese New Year festivities are filled with enough colour and magic to enthral children and adults alike. From sampling traditional street food to spectating at shadow puppet shows, the festival also provides a valuable insight into a foreign culture. On the fifteenth day of the first lunar month, the celebration culminates with the visually spectacular, zodiac-themed Lantern Festival.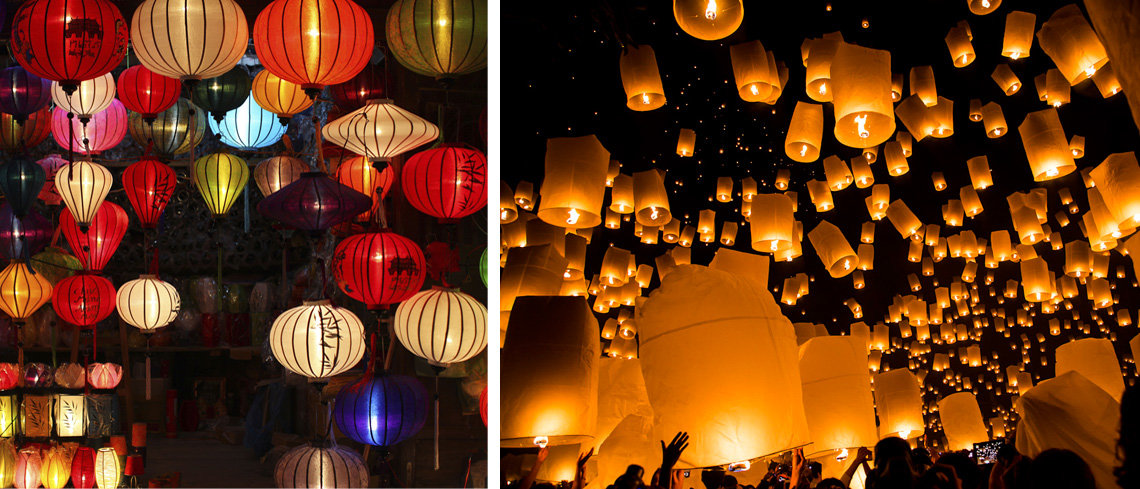 Explore Beijing's Historic Sites
In China's capital city, your children can walk in the footsteps of ancient emperors as they explore the beautiful park of the Summer Palace, or marvel at the wonders of the Forbidden City. Iconic sites like Tiananmen Square breathe life into the history lessons of classrooms back home, whilst tours of the city's narrow hutongs offer a fascinating glimpse into Beijing's traditional past.

Walk The Great Wall Of China
Undoubtedly China's most famous attraction, the Great Wall is likely to be a highlight the whole family can agree on. Opportunities for climbing, exploring and playing at soldiers abound for younger children, whilst older children and adults interested in gaining a greater appreciation of the Wall can hike for hours along the ramparts of this awe-inspiring World Heritage site.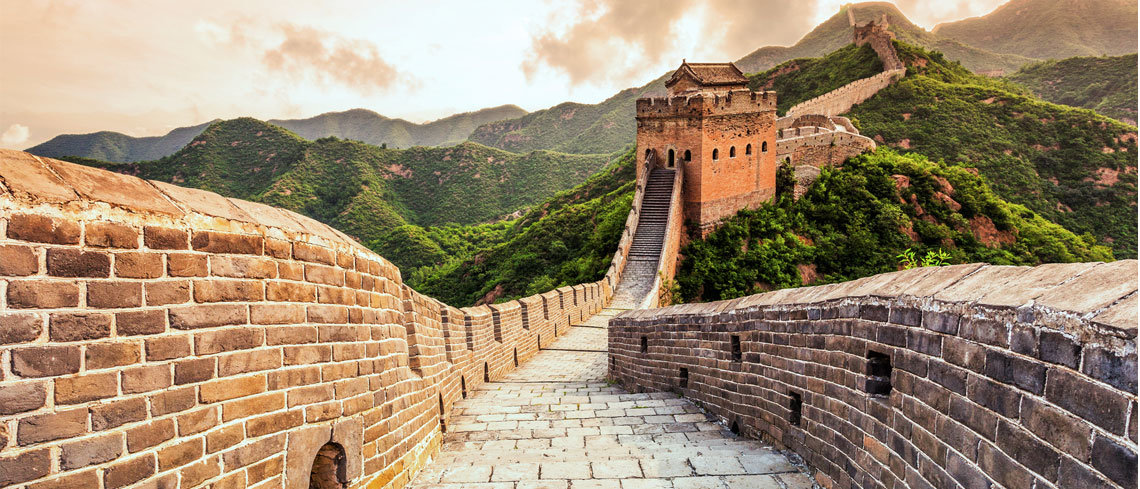 Learn Kung Fu From Shaolin Monks
First constructed in 495 AD, Shaolin Monastery is recognised as the birthplace of Kung Fu martial arts, as well as Zen Buddhism. Here, adults can soak in the temple's incredible history and spectacular mountain setting, whilst children will have the chance to practice their own Kung Fu skills after watching a demonstration by Shaolin's talented monks.
Discover Xi'an's Terracotta Army
Buried alongside the first Chinese Emperor to protect him in the afterlife, the pottery soldiers and horses that make up Xi'an's Terracotta Army have since been largely excavated and restored. Comprising of more than 8,000 figurines, the sheer scale of this site means even the youngest members of your family will be impressed when brushing shoulders with these ancient warriors.

Brave The Cold In Harbin
Despite the Siberian temperatures of Harbin in winter, the town's International Ice And Snow Sculpture Festival is not to be missed. The January festival hosts the world's biggest ice sculptures- including a night-time exhibition of life-size, illuminated ice buildings. Children will find this winter wonderland enchanting- just make sure you wrap up warmly before stepping outside.
Find Adventure In Yangshuo County
Defined by the spectacular peaks of the Karst Mountains, the beautiful rural scenery of Yangshuo County has changed very little over the centuries. This is a hotspot for adventure-seekers, too, and an abundance of rock-climbing, spelunking and river rafting opportunities mean that adrenaline-fuelled family days out are easy to come by.
Meet China's Giant Pandas
An encounter with China's most iconic animal is a must for nature-lovers of all ages. The best place to see pandas is the Research Base of Giant Panda Breeding in Chengdu, where these beautiful creatures can be seen sleeping, eating and relaxing in their natural enclosures. There, your children will also learn valuable lessons about the conservation of this endangered species.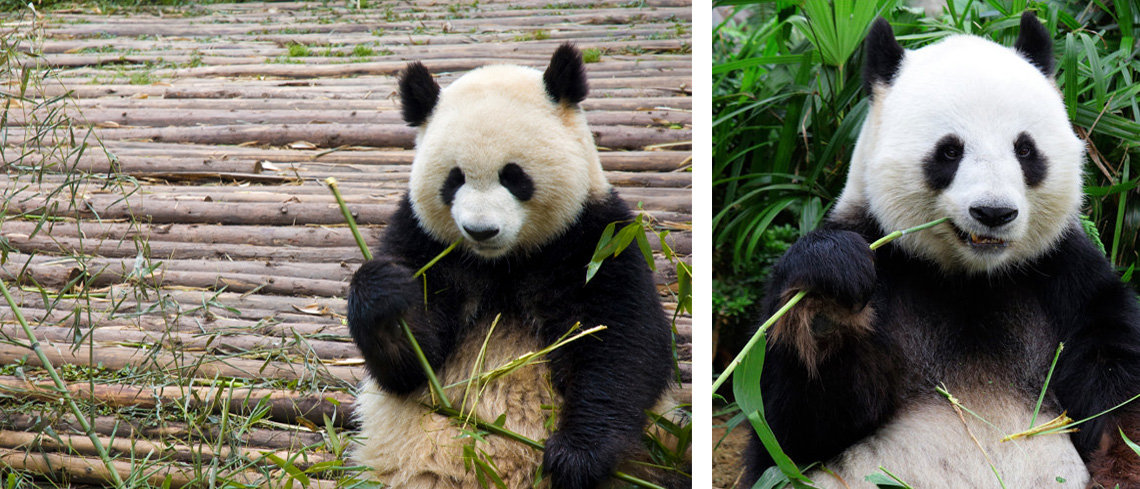 Acquire A Taste For Exotic Food
Chinese cuisine is renowned for its flavour and variety, and sampling traditional recipes is a great way of introducing children to exotic food. Each region has its own specialties, and most offer cooking classes that reveal the ingredients and techniques behind each dish. How you eat is almost as fun as what you eat in China, too - especially when it comes to mastering chopsticks.

Practice Bartering In A Chinese Market
If you believe that family holidays should combine education with enjoyment, China's many marketplaces offer the perfect opportunity to do just that. Haggling with vendors over market knickknacks allows your child to practice their arithmetic and debating skills, whilst also affording you the chance to secure a few deals of your own.
If you would like to take the whole family to China then speak to one of our experts on 020 7843 3531 or complete our enquiry form.