Women Travelling Alone in India
Fiona talks about her solo travels in India, proving that it's something that all women can do and enjoy:
Any kind of travelling alone can be daunting - especially for a woman. Which is why, when it comes to India, people can be a little wary about embarking, alone, across this huge country. But with a little bit of common sense, you can avoid any unpleasantries and instead, enjoy the trip of a lifetime in one of the most fascinating and exhilarating countries in the world!
I travelled alone for two months in India, and I 100% do not regret the experience - actually, I loved it! So much so that I have since returned and hope to visit again (and again) soon!
My advice to any females out there considering a solo trip to India is to travel with an open mind and use your common sense. Come to India armed with knowledge; know where you want to go, plan your route, dress appropriately and always show respect to the environment you are in and the people around you. It's that simple.
Dress modestly, cover your arms, shoulders and knees so not to draw any unwanted attention your way, and also to not offend or embarrass anyone. Most temples in India will only allow you in if you are adequately covered so pack loose, comfortable trousers or long skirts and plenty of shawls! But don't worry, textiles like these are on every street in India and are very colourful and cheap – I can promise you now: you will return home with a ridiculous amount of Ali Baba-esque trousers!
Also, wherever you plan to go - trust your gut. Don't stay out alone when it's dark and don't go down any streets that make you feel uncomfortable.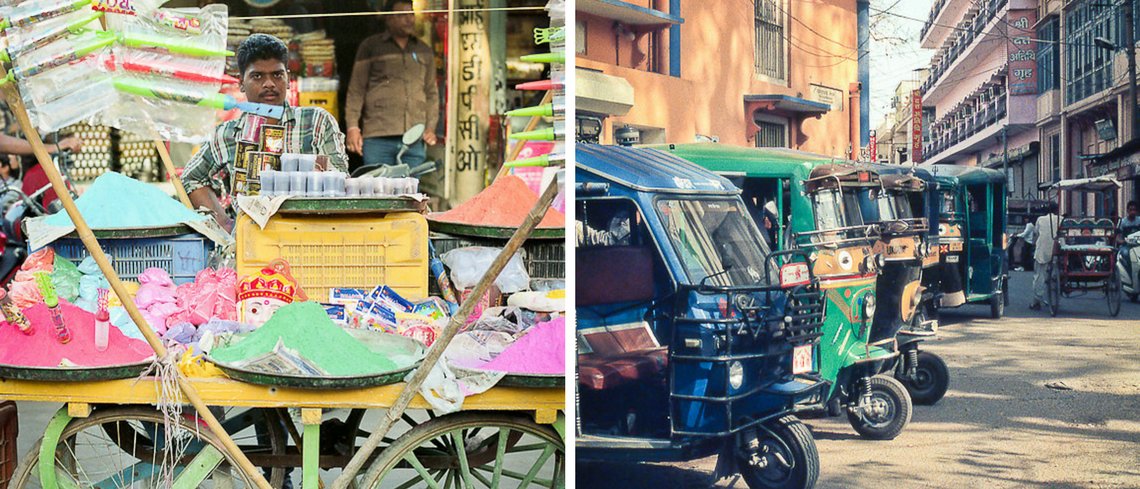 Finally, don't be timid! We have all heard it before: India is an attack on the senses. It is bright, colourful, loud, and fast - full of flavours and smells you will not experience anywhere else. Bartering is not just recommended but a way of life! Don't be afraid to say no to people, you will get people who want to sell you things, want your photograph, want you to visit their restaurant. Be firm in your reply if you don't want what is being offered.
If this is your first to India, and you plan to travel alone, you may want to consider starting in the South. The South of India is generally seen to be a little more relaxed with less bustling and intimidating cities and more tranquil towns and soothing backwaters. Consider our Exploring the Kerala Backwaters tour – a great first-time visit to the luscious, green backwaters of India – commonly referred to as God's Own Country. The south is a great way to get you settled into the general way of life in India. Once you head north you'll be a pro and even the hectic streets of Delhi or the hustle and hawkers of Varanasi will be easy enough to handle!
The experiences you will gain by travelling alone make the trip so worthwhile. You can go where you want to go and see the sights that interest you – you can be a greedy traveller! There is a much higher chance of meeting and spending time with locals – in particular local women – if you are female and alone, the kind of access that males just do not have.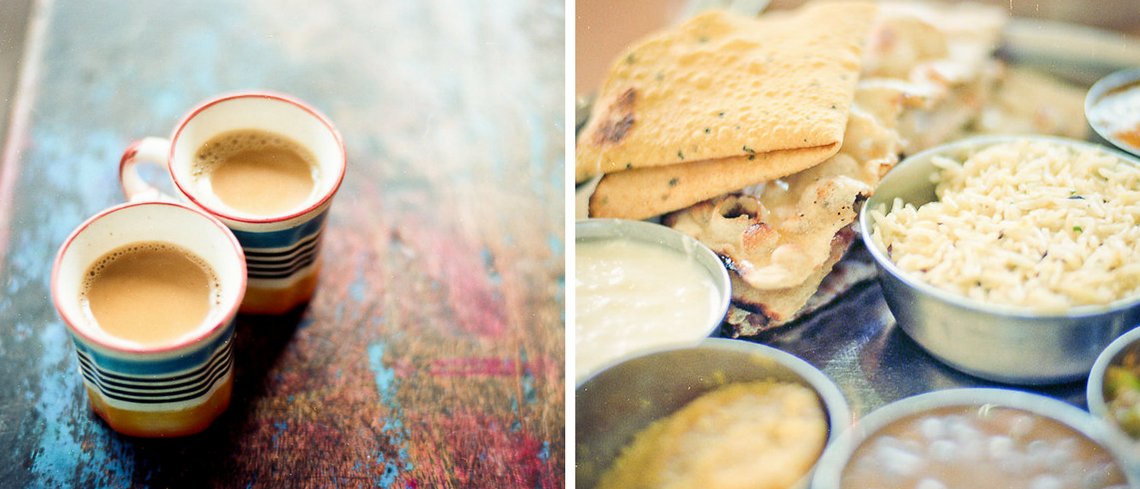 Some of my favourite memories from India come from times I was alone: drinking chai in Jodhpur with a lovely local family as the madness of Holi festival carried on around us. Playing rummy on a train from Hospet to Goa with the Train Master. Learning to say various body parts in Hindi with a group of excitable school girls travelling to Delhi from Jaisalmer, and even learning magic tricks with the local Barber in Hampi!
And it's not just the people you meet that travelling alone can bring; my all time favourite moment in India was sitting alone, inside the Golden Temple in Amritsar, watching the evening prayer. Serene, mesmerising and something I wouldn't want to share with anyone else!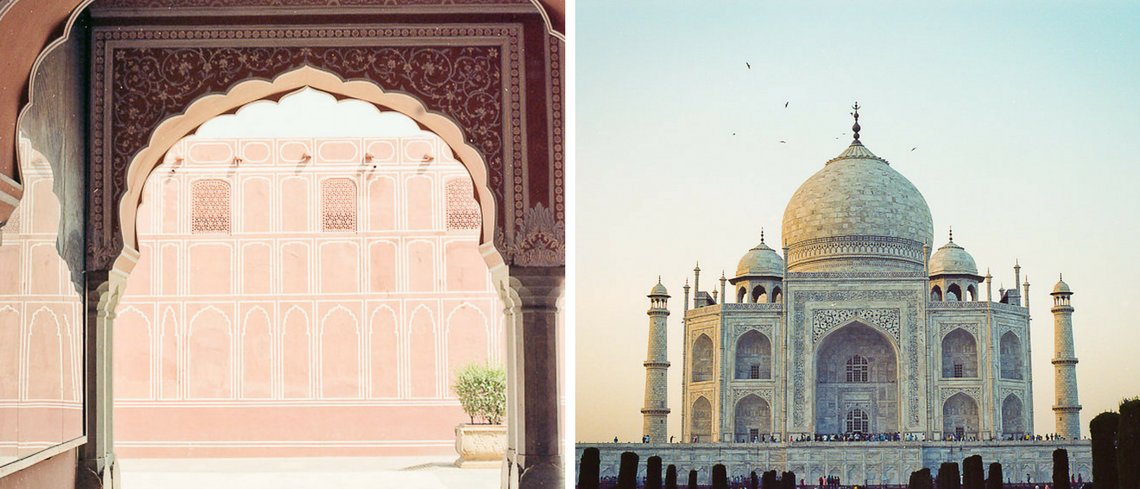 Don't let the fear of being a solo travel be a barrier from exploring this diverse, colourful and truly enchanting country. And if you are still a little daunted, get in touch with our experts to discuss one of our escorted group tours to India or a private tour with an accompanying guide throughout. You won't regret it.
Oh, and of course, all the queue jumping and female only lines are a plus too!
For more information on travelling to India, get in touch with one of our travel experts by clicking here or call 020 7843 3531.