What Dream Asian Honeymoon Suits You?
Endless options await for your dream honeymoon in Asia, do you seek beach side bliss, cultural exploration or an exciting adventure?
Simply take our short quiz below to find out, then scroll down for some of our recommendations!

Results:

A Blissful Beach Break
A blissed out beach break is perfect for you! What could be better than some sun, sea, and sand as you spend some quality time with your other half? A stay at a luxury private island resort in the Maldives or the Philippines is our top pick for you.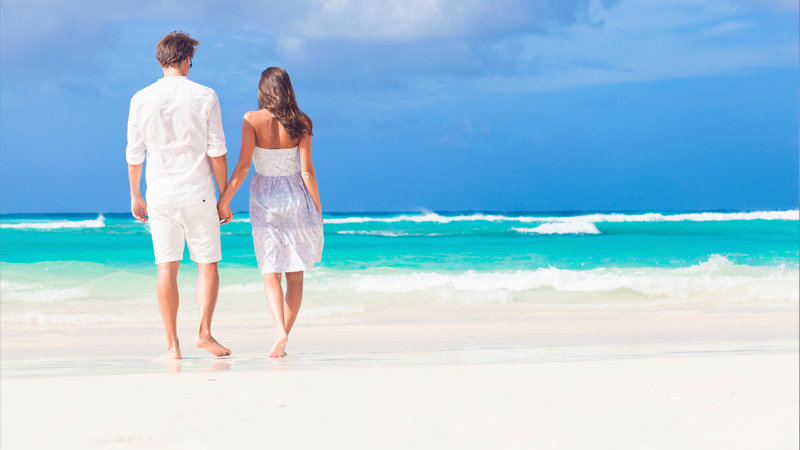 Where
The Maldives: This collection of islands and atolls was practically created with honeymooners in mind. Full of luxurious accommodation, beautiful beaches, and views to die for, the Maldives promises that relaxed and indulgent honeymoon you've always dreamed of
The Philippines: The Philippines was made for island hopping, this is the perfect destination to spend your honeymoon seeking out beaches that are each more beautiful than the one before!
Try: Amilla Fushi
Huma Island Resort & Spa

An Enchanting Cultural Escape
Discovering another culture is the basis for your dream honeymoon! Nothing can compare to learning about a different way of life and experiencing it together. A stay at an authentic boutique hotel in Myanmar or China would be our recommendation.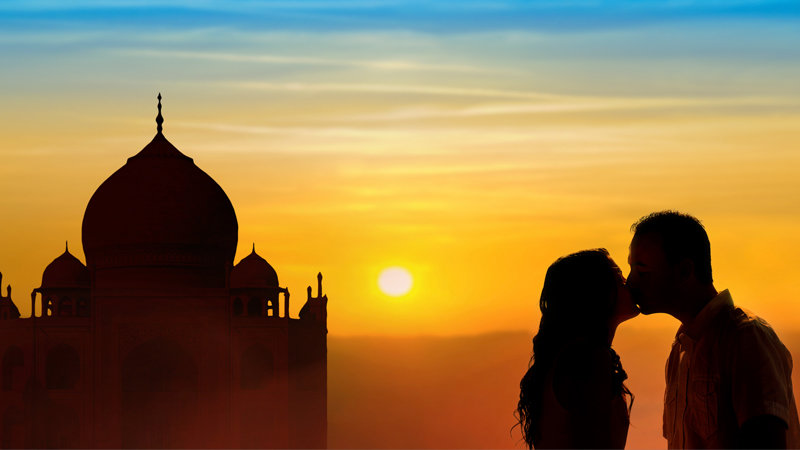 Where
Myanmar: Having only recently opened its doors to tourism, there's so much to discover in Myanmar. We urge you to try a romantic balloon ride over the temple fields of Bagan and embark on a luxury river cruise to really get to know the country.
China: China's culture is so diverse and unique, and the land so beautiful, there is simply an abundance of incredible experiences for you to both share together here.
Try: 8 Day Seventh Heaven Honeymoon in Myanmar
16 Day China in Depth

An Exciting Adventure Holiday
Your dream honeymoon involves getting active and enjoying an adventure together! For you nothing says romance like experiencing something exciting together. We suggest heading to Nepal or Indonesia.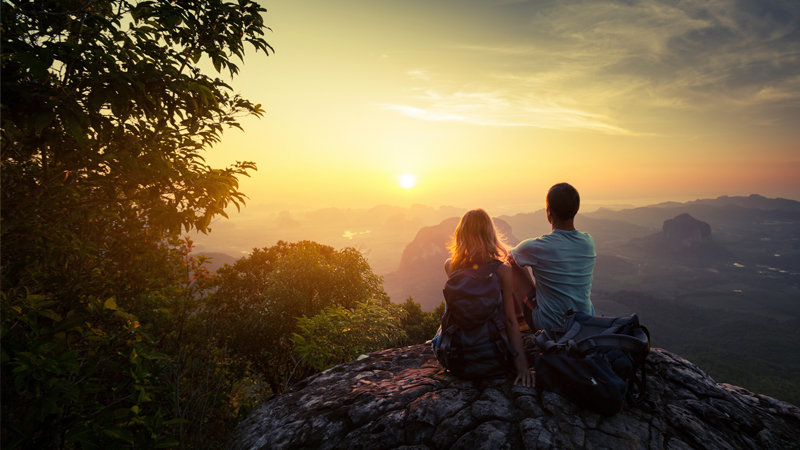 Where
Nepal: Home to immense natural beauty and fringed by the Himalayas, for the couple that loves hiking and scaling mountains a trip to Nepal is sure to be extra special and promises a honeymoon with a difference.
Indonesia: Each island that makes up Indonesia offers something different and exciting, and you will find that this is the perfect place to go on jungle walks, mountain hikes, diving and surfing off the coasts, and all manner of other adventurous activities.
Try: 11 Day Trekking the Himalayas
14 Day Bali and Java Explorer

A Little Bit of Everything
You only get one honeymoon and you want to fit in as much as you can! Beach, culture and adventure combine for your dream holiday, and there's no place better to experience all of this than Thailand!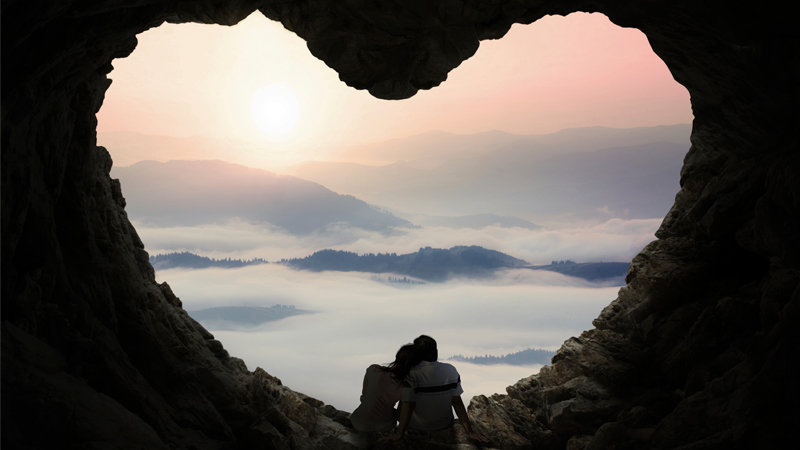 Where
Thailand: If you're after a one-stop-shop where you can enjoy absolutely everything: beach, culture, adventure, great food, scenery, and even more, then Thailand really ought to be your destination. Visit its bustling cities with their vibrant nightlife and grand temples, visit the more rural areas to discover the traditional way of life, head to the jungles and see the wildlife before finishing on one of the islands for some much-needed beach time.
To find out more about the fantastic range of honeymoon holiday options we offer and to begin tailor-making your dream romantic break, get in contact with one of our travel experts by clicking here or by calling 020 7843 3531.