Top Five Festivals and Events in Asia for 2015
Throughout the year, dedicated travellers head over to Asia to experience the vibrant colour and explosion of joy that occurs as numerous events unfold in the Asian calendar. We have created a list of our favourite festivals and events in Asia for 2015.
1. Songkran -Thailand (April)
The Thai New Year, or Songkran, is a wonderful festival that fills the air in Thailand with its joyful playfulness. Locals douse each other with water as a symbolic act of washing all the bad away. Journey to Thailand for April and observe/participate in the world's biggest water fight!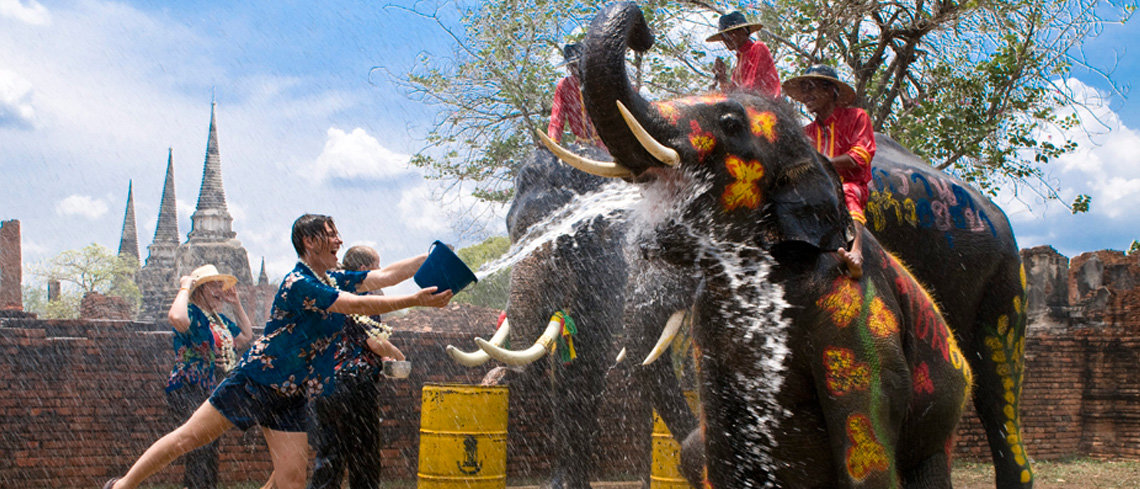 2. Diwali- India (October-November)
Diwali, or the Festival of Lights is a very important Hindu festival that celebrates the triumph of good over evil. India comes alive as the streets light up with the glow of candles and lanterns, and the sky sparkles with a fiesta of fireworks. The festival usually falls between mid-October and mid-November, so towards the end of the year is the perfect time to head over to India to experience some soft Hindu culture.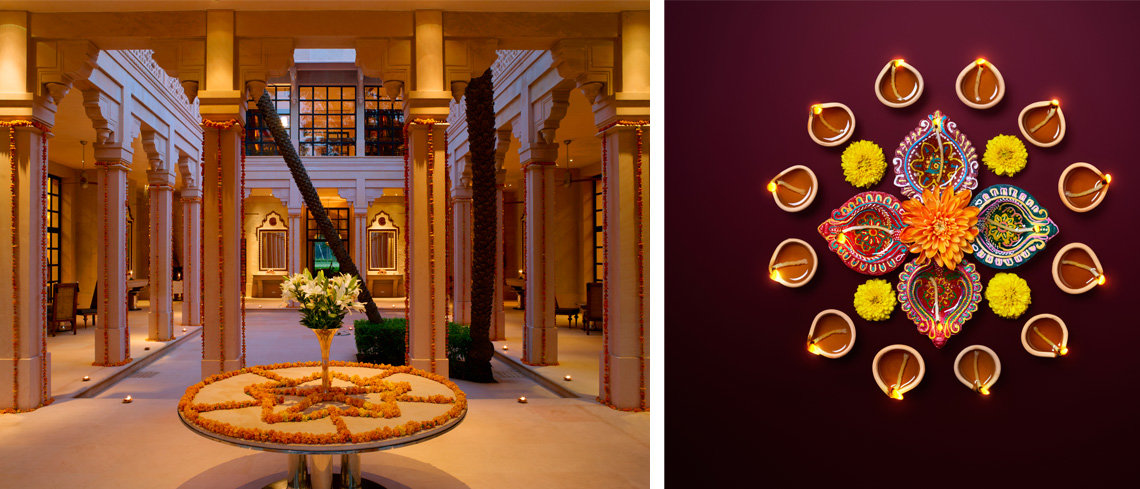 3. Lantern Festival- Taiwan (February-March)
Taiwan likes to end the Chinese New Year with a bang with the magnificent lantern festival. The skies illuminate with thousands of lanterns and the streets radiate with intricately designed lanterns in different shapes and sizes.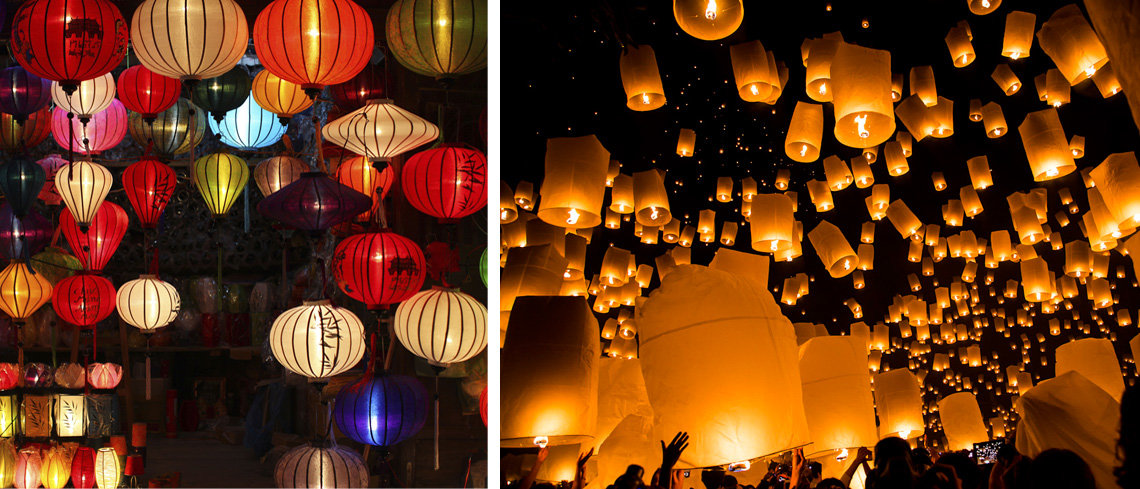 4. Hong Kong Book Fair- Hong Kong (July)
Famous across Asia, the Hong Kong Book Fair is an event that draws hundreds and thousands. The event promotes reading and includes over 300 exhibitions. Run by the Hong Kong Trade Development Council, the Hong Kong Book Fair is an explosion of ideas that showcases the city's firm position in the modern western world.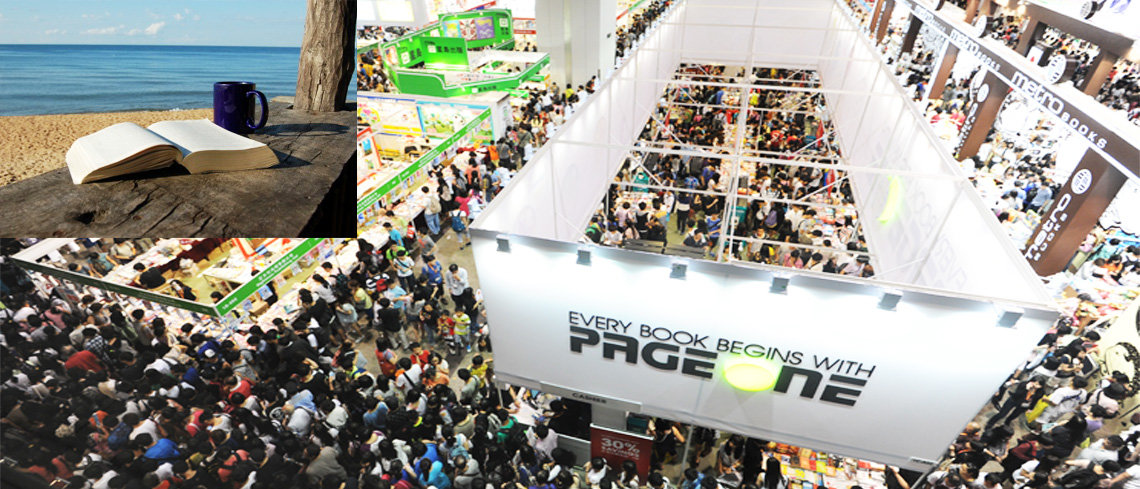 5. The Angkor Wat International Half Marathon - Siem Reap, Cambodia (December)
This inspiring event happens annually around December and raises support for the victims of mines in the nation of Cambodia. The race started in 1996 and is supported by people from all over the world. The race includes many disabled landmine victims and has become a day filled with inspiration and hope of a tomorrow where there is less pain.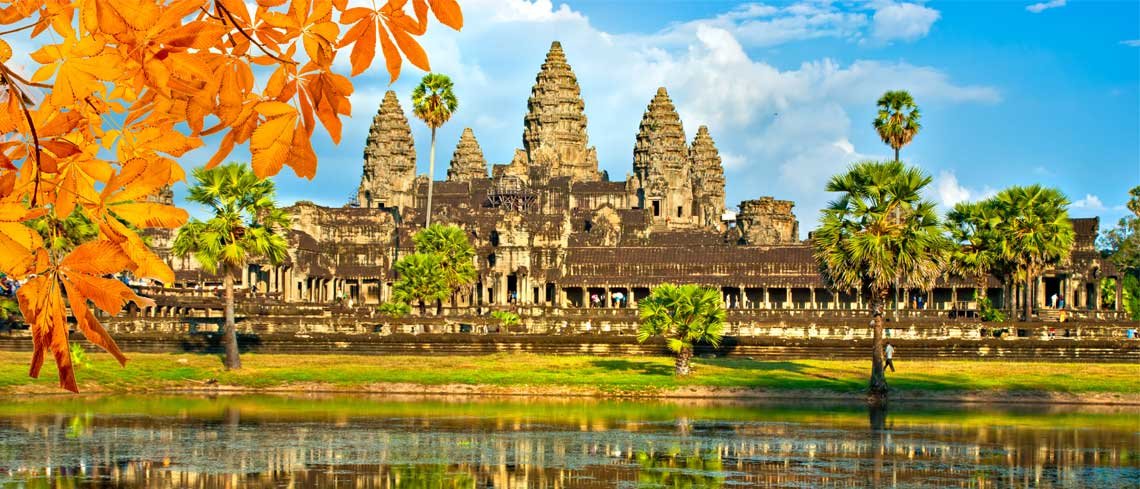 If you feel inspired to take a trip to one of these magnificent countries, we can recommend a selection of beautiful bases for your trip. Speak to one of our travel specialists on 020 7843 3531 or email info@clevelandcollection.co.uk.