Top 5 Places to stay in China and Hong Kong
When it comes to resting your head in China and Hong Kong – you are spoilt for choice. From the big name hitters to the boutiques packed full of charm, being slap-bang in the centre of everything, to secretly hidden in a place of true escape. We've rounded up and whittled down our extensive list, so here are five of our must-stay favourites.
1. Beijing - Aman at Summer Palace
Resting just outside the hustle and bustle of busy Beijing, Aman at Summer Palace is a place of outstanding beauty, and at over a century old it is steeped in history. The pavilions, now used as accommodation, used to be waiting rooms for guests to use while waiting to greet the Empress. The décor throughout the Aman is sleek, stylish with touches of traditional charm. It offers outstanding views over the lake at The Summer Palace and is just steps away from the East Gate. Our favourite perk – there is a secret door which leads you to the grounds of the Palace – mystery at its very best.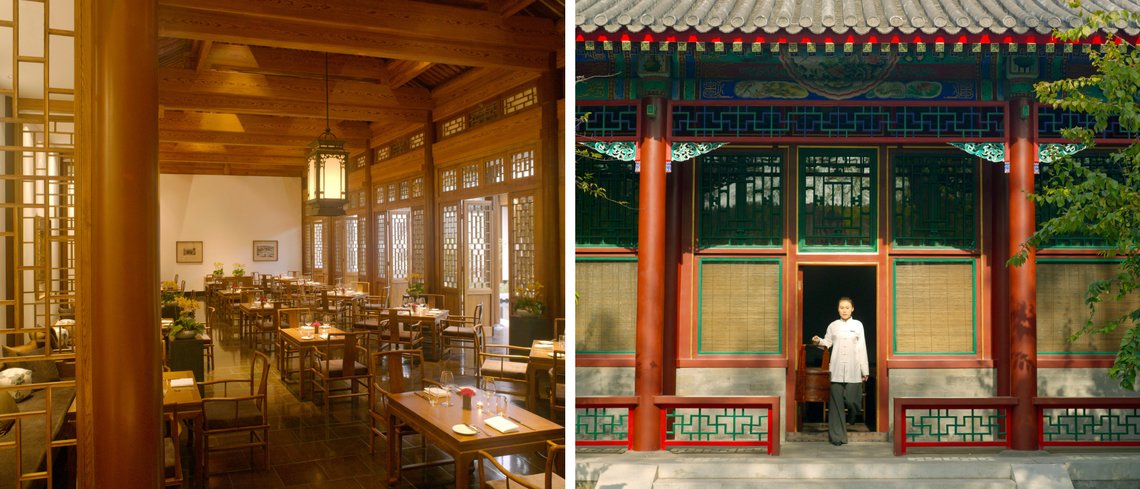 2. Hangzou - Banyan Tree
Traditional Chinese architecture meets modern comfort in this 'water-village' resort. Set within the lush grounds of the Xixi National Wetlands Park, China's first wetlands reserve, it is home to a plethora of flora and fauna. If you are a bird lover then you are in for a treat here as there is an abundance of them to spot. When it comes to resting your head the Banyan Tree at Hangzou is in a selection of villas and suites set on and around the waters, and if you are looking to take the whole family we suggest the two bedroom spa jet-pool villa.
3. Sanya - Mandarin Oriental
Overlooking a 1,200m beach, with crystal clear waters and edged with coral reefs, the Mandarin Oriental Sanya is the perfect spot to add to the end of your China itinerary or twin centre with Hong Kong. Nestled between tropical greenery on the southern tip of Hainan Island, you are spoilt with ocean views from every room, suite or pavilion. If you fancy a few activities then try out the tennis court; take a dip in the pool or sign up to their endless list of water sports. A tip from us - guests staying in the suites and villas will enjoy exclusive access to the Cliff Lounge.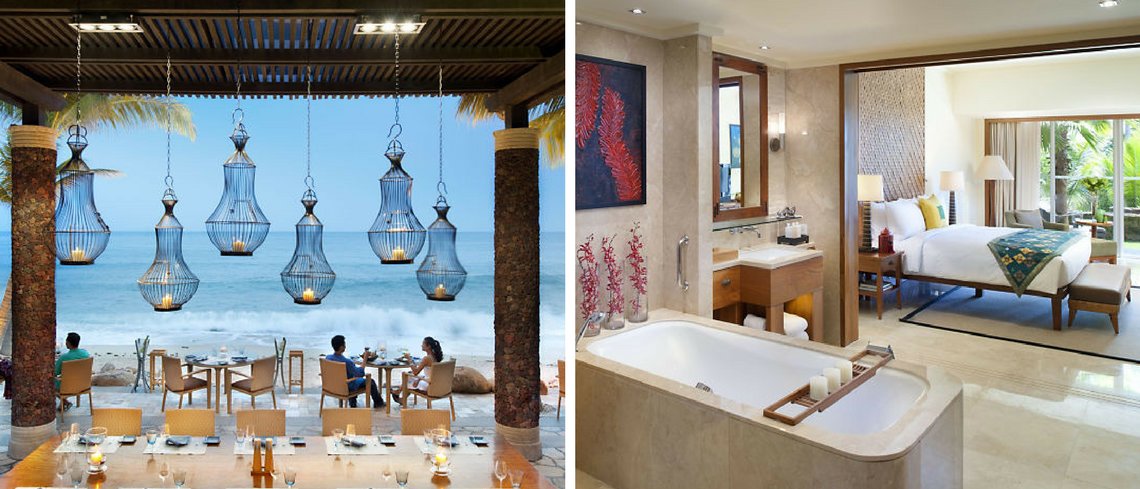 4. Lijiang - Amandayan
The Amandayan is luxurious yet uncomplicated and makes for the perfect base to enjoy this secret hideaway. The town of Lijiang seems nestled on the other side of the world with a distinct 'old-world' feel about it. The surrounding countryside offers superb opportunities to get out and about to explore, and the towering mountains provide breathtaking scenery along the way. The resort is named for the Sanskrit-derived word for 'peace' and is designed in the Nakhi traditional style. The hotel is housed in a group of dwellings arranged around peaceful courtyards with exquisite views out into the valley.

5. Hong Kong – Peninsula
Since 1928 the Peninsula has been reigning supreme in Hong Kong – and around the world for that matter. Its lobby is an attraction in itself, but this wonder trickles through the rest of the hotel. The rooms are spacious and touches of luxury detailing are evident everywhere. There are countless shops, bars and restaurants, it is also famous for having its own Academy where guests can learn about Chinese brushwork, practise their dim sum skills or have a consultation with a feng shui master.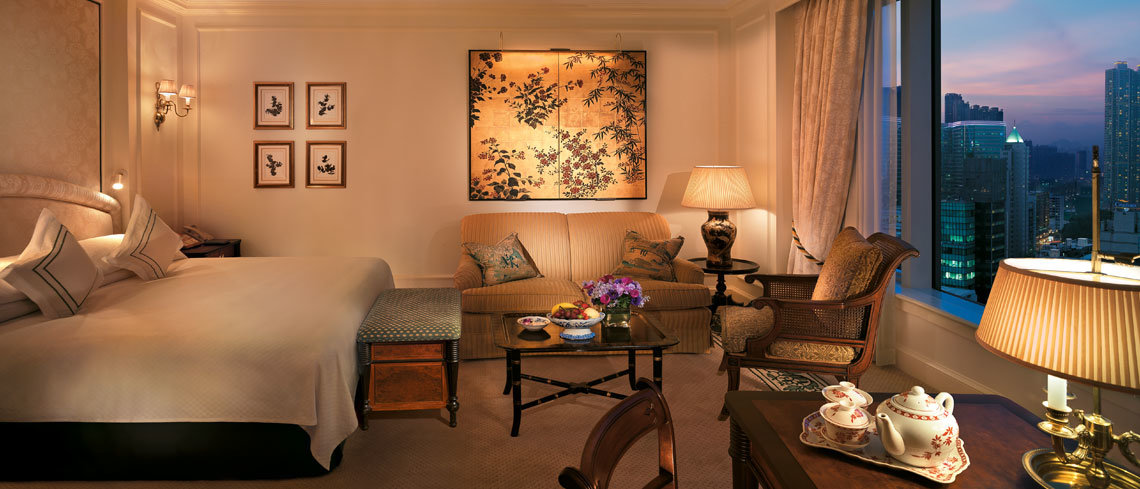 If you're feeling inspired to experience one of these amazing hotels, please contact one of our experts or call on 020 7843 3531.