Top 5 Honeymoon Destinations in Asia
One of the exciting parts of a wedding is the honeymoon holiday afterwards. This is when you are asking around for honeymoon ideas, and the top honeymoon destinations to go to. Why not travel to Asia for your post wedding getaway. Take a trip to the Far East and revel in the excitement of love as you ride through tuk-tuks and sunbathe on pristine white beaches. We have curated 5 of our best honeymoon destinations in Asia.
1. VIETNAM
Southeast Asia is becoming a more popular holiday spot for newlywed couples, and Vietnam is no exception. With stunning ivory beaches framed by untouched jungle landscapes, to vibrant cities laden with restaurants, bars, nightclubs and romantic boat rides under candlelight, Vietnam is the perfect place for love to blossom. Enjoy the vibrant nightlife of Nha Trang, the sleepy romantic charm of Hue, or the stunning breath-taking beaches of Con Dao. Visit romantic resorts like Six Senses Ninh Van Bay or Six Senses Con Doa, and experience a glimpse of paradise as you enjoy their many romantic facilities.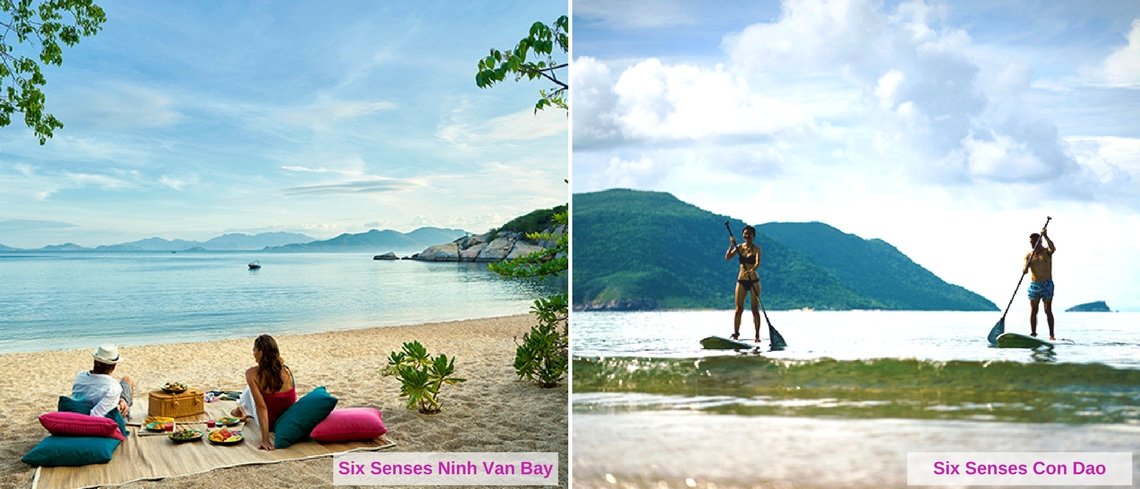 2. MALAYSIA
Malaysia offers a perfect juxtaposition between tranquil, stunning beaches, and bustling metropolitan areas filled with entertainment and glamour. Whether you are looking for a slow relaxing honeymoon highlighted by the gentle sound of the waves, or a honeymoon situated in centres brimming with restaurants, glittering shopping centres and an advertising variety of entertainment then Malaysia is perfect for you. Journey to Langkawi, and take a walk along the unspoilt beaches against the enchanting jungle backdrop. We recommend staying at The Datai in Langkawi for the perfect honeymoon experience, or journey to Pangkor Laut and Stay at Pangkor Laut Resort & Spa and enjoy the many romantic facilities, and the Island's gorgeous beaches.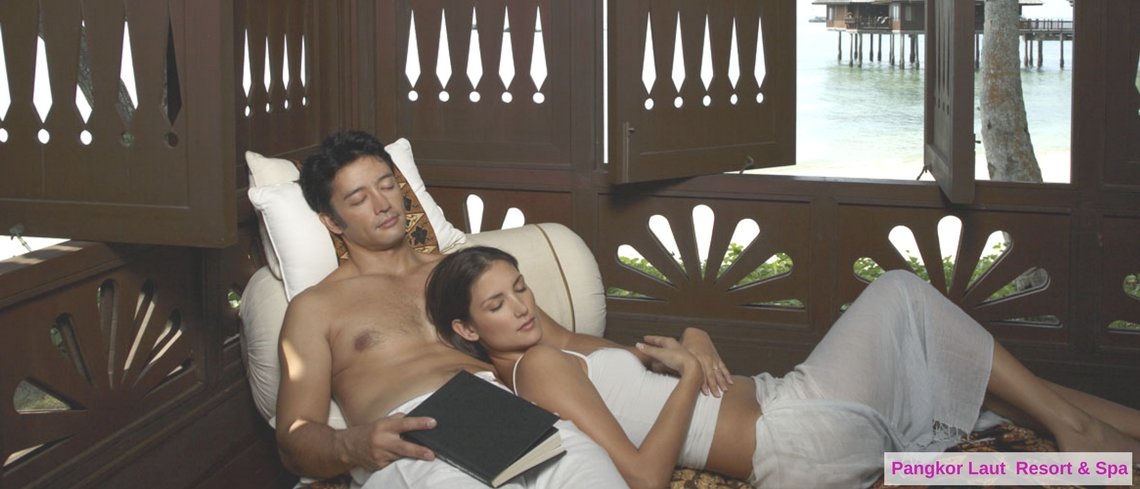 3. THAILAND
Thailand is known as the 'Land Of Smiles' and this joyful nation is the ideal place for couples to get away and enjoy each others company. Head to Bangkok, The City of Angels, and stay in opulent hotels with delightful restaurants rich with appetising meals, or journey to Krabi and stay in exotic, refreshing resorts like Rayavedee, as you relax on beaches so white, and waters so clear the location seems like a glimpse of heaven on earth. Koh Lanta, Khanom and Koh Kood are also beautiful romantic destinations to visit in Thailand, with amorous resorts like Soneva Kiri, Pimalai Resort & Spa and Aava Resort & Spa. For inspiration, have a look at our Romantic Thailand holiday, keeping in mind that all of our holidays are tailor-made and can be arranged around your preferences and budget.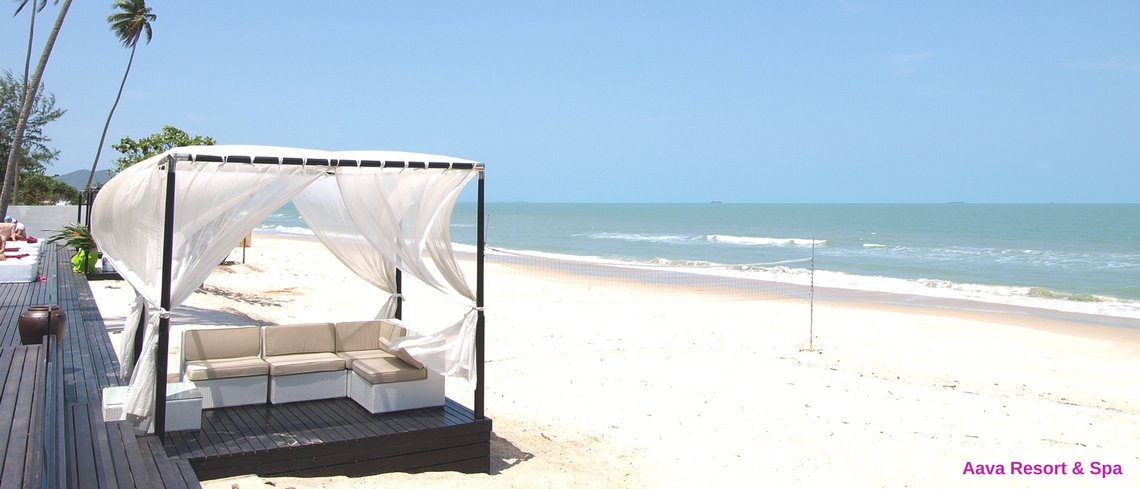 4. BALI
Bali is a famous, popular honeymoon destination due to the amicable blend of friendly local life, enchanting spiritual culture and structures, and stunning geographical landscapes like lush forests and incredible beaches. Observe the exquisite temples, unwind in the glistening poolside villas of Alila Villas Uluwatu and Soori or enjoy succulent cuisine from rooftop restaurants in Seminyak to the many restaurants found in the luxurious resorts like The Mulia. For inspiration, have a look at our Enchanting Bali Honeymoon holiday, keeping in mind that all of our holidays are tailor-made and can be arranged around your preferences and budget.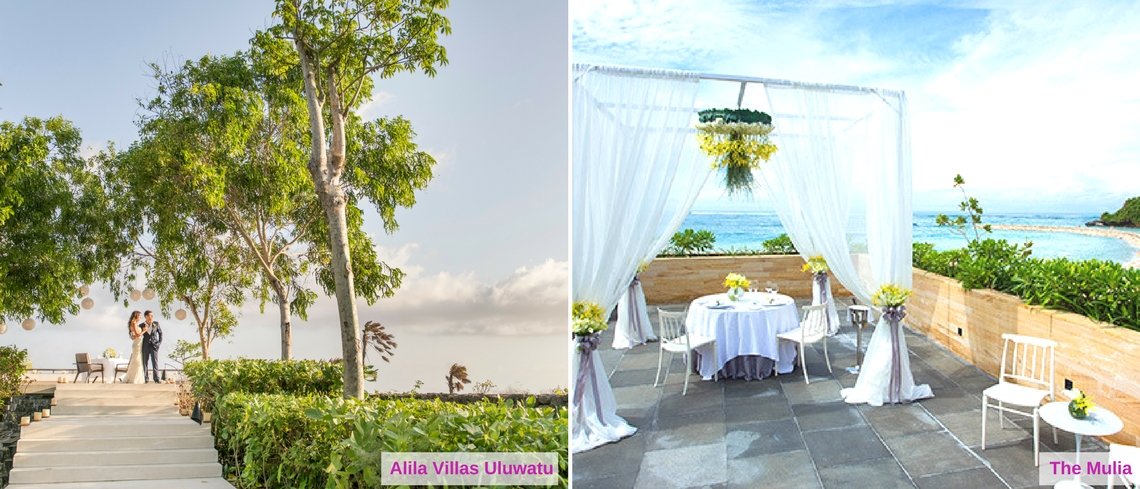 5. CAMBODIA
The romance of Cambodia comes from its quaint charm. The city is perfect for couples that are willing to bond whilst strolling through Siem Reap's picturesque streets, or riding a romantic tuk-tuk through Phom Penh. Angkor Wat is an ideal romantic location to watch the sunrise as it sets an enchanting silhouette of one of the world's most famous structures. For a more private honeymoon experience, journey to Song Saa Private Island, which means "sweethearts". Located on two small islands, this resort is in perfect unanimity with its natural surroundings and offers guests a relaxing harmonious honeymoon.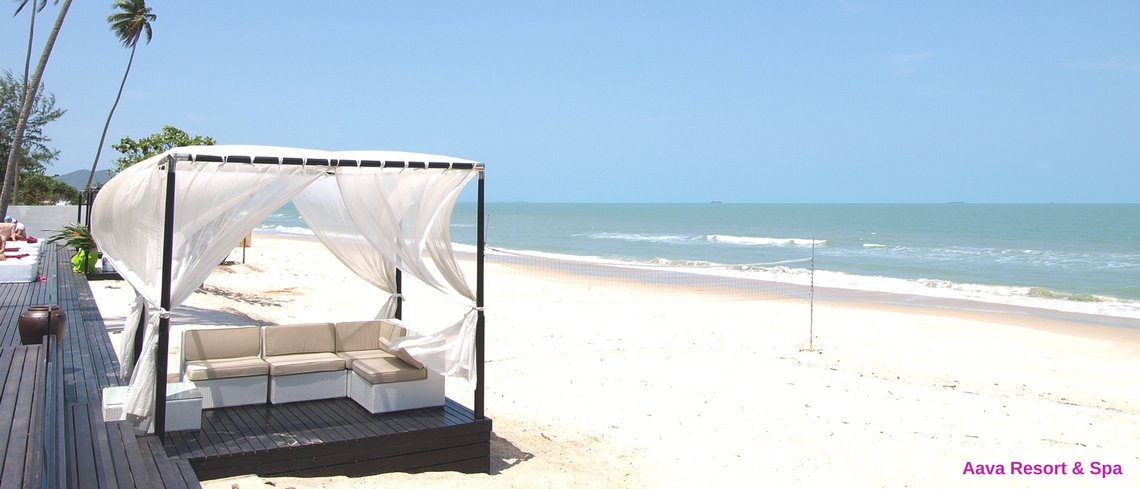 If this has inspired you to visit one of these destinations for your honeymoon or a romantic holiday, call one of our Travel Advisors on 020 7843 3531 or enquire online here.