Top 10 Things to do in Tokyo
The capital city of Japan, Tokyo is a vast and exciting metropolis with so much to see and do. It boasts impressive architectural delights, extensive shopping options, wacky absurdities, and so much more that make it such a fun place to just get out and explore. However, it can be somewhat daunting to just throw yourself into the hustle and bustle of the streets without any idea of where to go, so we've put together a list of our pick of the top 10 things to do in Tokyo.
1) Ueno Park
The perfect place to stroll round and relax. In the spacious Ueno Park you'll find plenty of galleries and museums, and even a zoo to keep you amused. Soak up the natural beauty which can be hard to come by in the urban landscape of Tokyo, and particularly enjoy the sight of the pastel pink cherry blossoms if visiting during the spring time – there are around 800 of the cherry trees to be found here.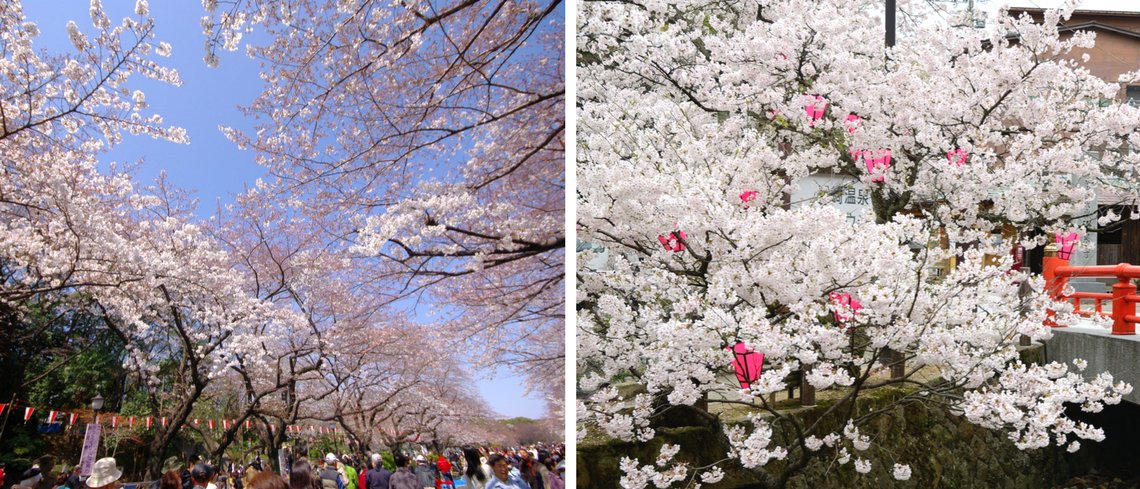 2) Tsukiji Market
Always a popular choice is the Tsukiji Market which opens in the early hours of the morning to sell and auction freshly caught fish. The tuna auction which takes place at 5.30am is a highlight, although you will have to register your interest as early at 3.00am if you want to watch as access is exclusive and limited to 120 people admitted in 2 groups of 60. If getting up this early does not appeal to you, then heading to the outer market later in the day can be just as rewarding as you can sample the day's produce freshly prepared by the restaurant's that bought it earlier.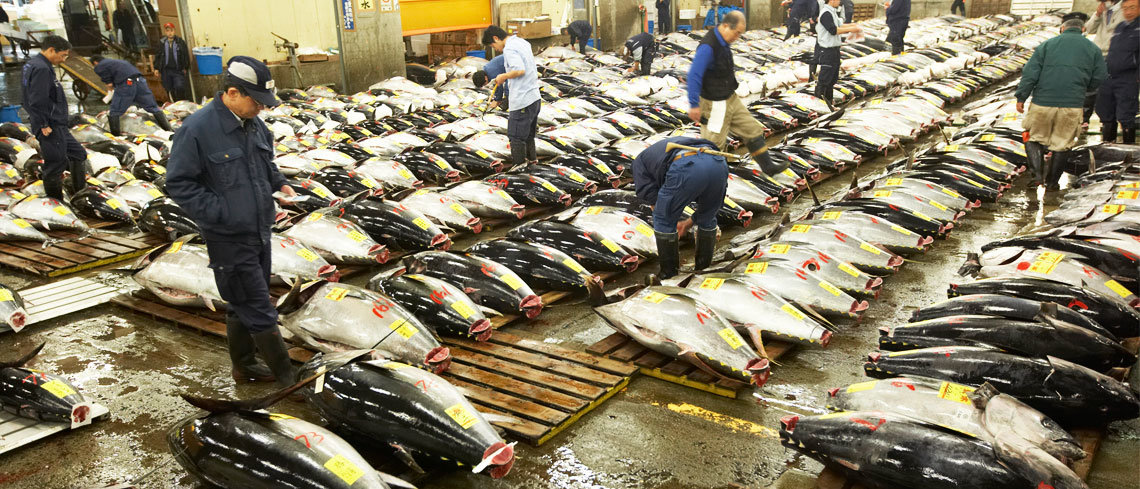 3) Ebisu Yokocho
Spend your evenings at Ebisu Yokocho for a guaranteed good time. This long alley is part of an old Yamashita shopping centre and is illuminated by a neon sign that beckons you inside its narrow entrance. Packed full of different bars and restaurants, this is the ideal place to explore and barhop so you can sample as much of the delicious food and drink as possible.
4) Akihabara District
If you want to see the more eccentric side of Tokyo this is the place to go. This is where you'll find Tokyo's many brightly lit electronics stores just west of Akihabara Station, while if you head north you will come across manga stores and cosplay establishments. Recent development has seen Akihabara District come to house many more restaurants, so you can do some shopping and then head for a bite to eat as you watch the shopfronts light up the evening sky.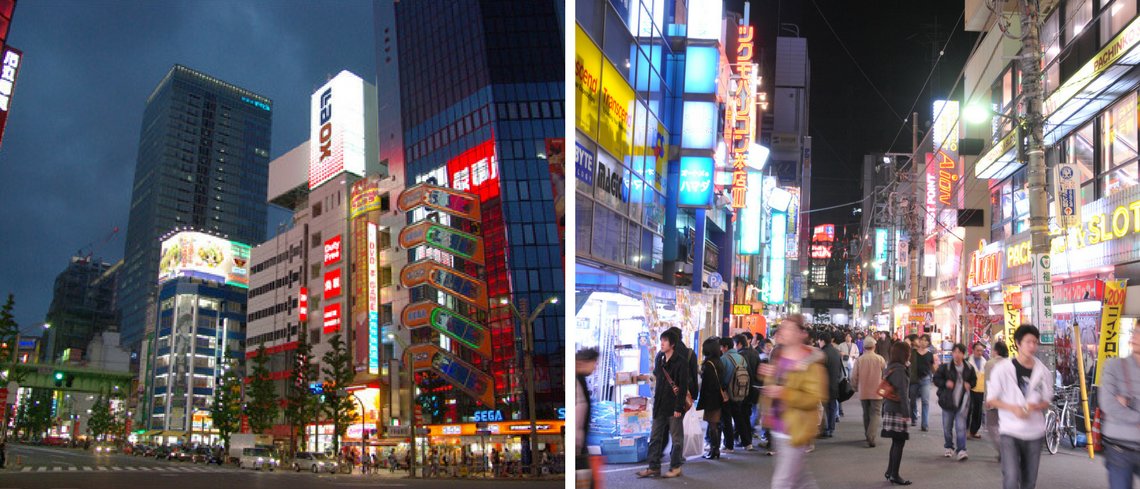 5) Tokyo Disneyland
This option is great for those travelling with their family. This large theme park features rides and attractions inspired by Disney as well as costumed characters. For those with young children this is sure to be a magical day out that will create memories that young and old alike will cherish forever.
6) Tokyo Skytree
The world's tallest tower, there is no better place to take in and truly appreciate the magnitude of this sprawling city. Book a ticket and head up to the observation deck where you can take in panoramic views of the city from 450m above ground, if the conditions are right you may even be able to spot Mount Fuji. Within the tower you will also find restaurants, shops, and even an aquarium at its base, meaning there is plenty to do here.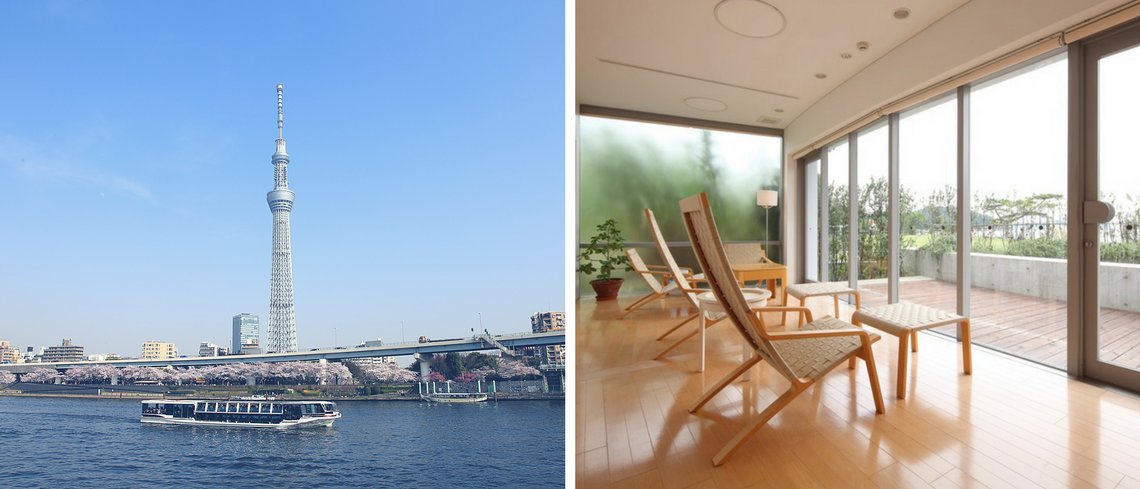 7) Shibuya
For those looking to shop make sure to head to Shibuya, the biggest shopping district in Tokyo. This is renowned for being a fashionable area, so make sure you visit plenty of the shops. It is also home to Shibuya Crossing, known for being the busiest intersection in the world, often more appropriately named 'The Scramble', if you don't want to get involved in the chaos itself that occurs when the lights change red and everyone surges across the road, get a seat at a café a few stories up where you can watch from afar unruffled.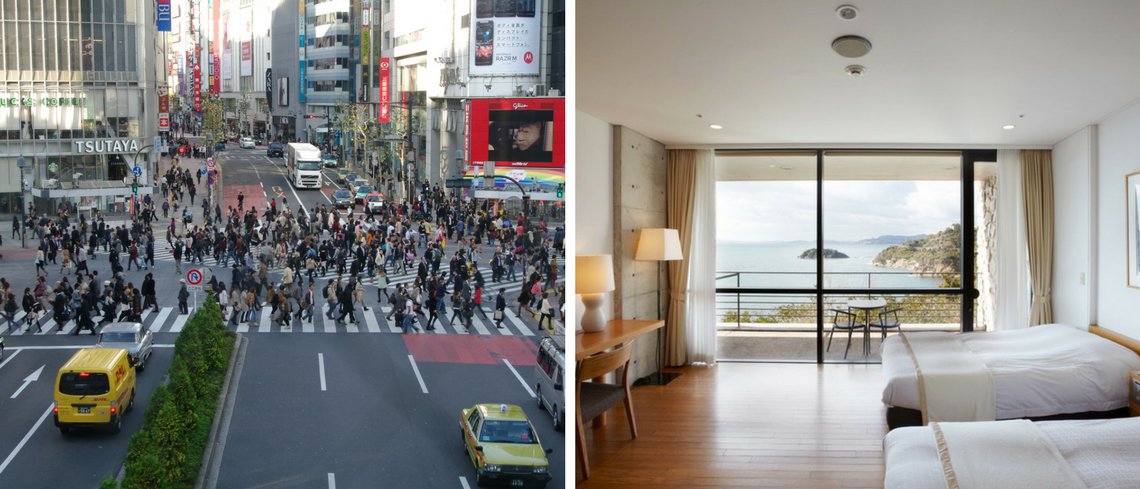 8) Karaoke
A popular pastime in Japan is Karaoke so locating one of the many karaoke bars is a necessity when in Tokyo. Head to the popular Smash Hits where you perform in front of a rowdy audience who take it in turns to cheer each other on, they have a large catalogue of English songs so you won't have to worry about not knowing the words here. Alternatively, for a more classic Japanese karaoke box experience to the Karaoke Kan bar found in Shibuya where you can rent out a room and belt out songs with your friends and family – this particular branch was actually the setting of the Bill Murray karaoke scene in Lost in Translation for any fans out there.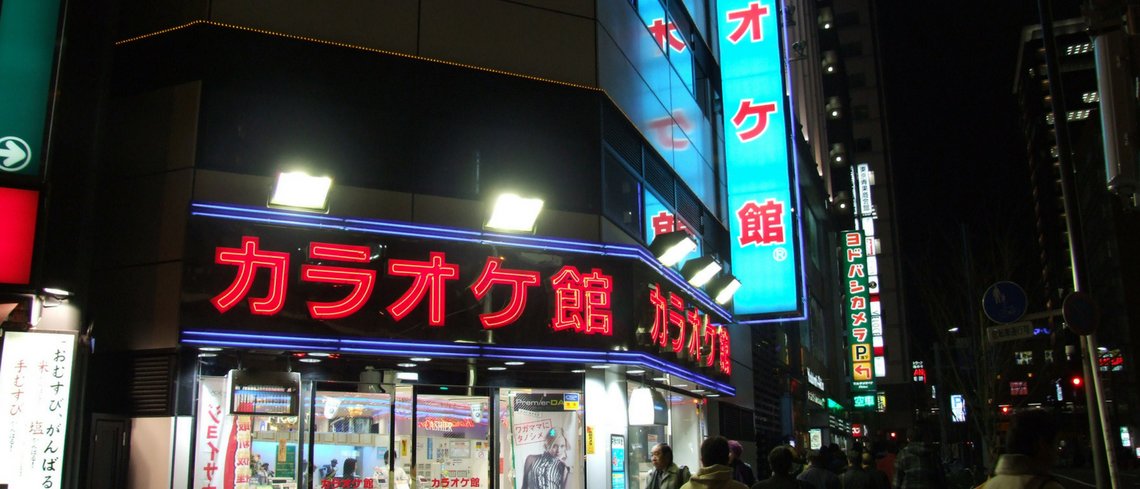 9) Meiji Shrine
To inject some cultural exploration into your holiday head to Meiji Shrine, a serene and elegant shrine dedicated to the spirits of Emperor Meiji and his consort Empress Shoken. Found amongst a forest of trees, the shrine and surrounding area are a quiet haven away from the rush of Tokyo's streets. Built originally in 1920, the shrine was destroyed some years later during World War II before being rebuilt again shortly after. The shrine commemorates the emperor who played a vital role in Japan's modernisation and development.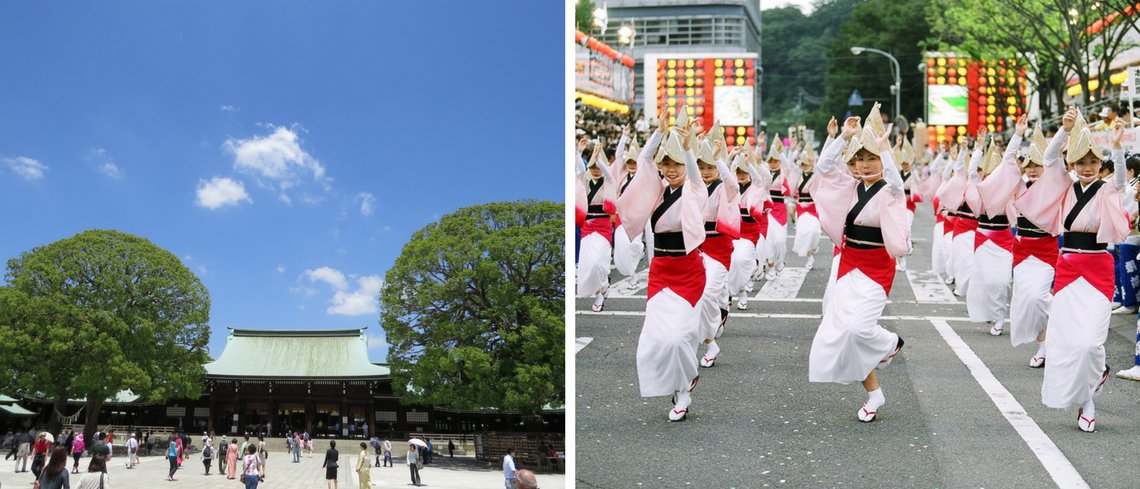 10) Yoyogi Park
Yoyogi Park is the perfect place to come for some people watching. The expanse of space present in parks that can't be found in many other places in Tokyo lures in clubs, rehearsals and all kinds of group meetings that have nowhere else to go. Watch dancers, musicians, artists, cosplayers and more all flock to the park to hang out and even hold parties and events. The liveliest day tends to be Sunday, especially when there is good weather so this is a great time to bring a picnic and simply marvel at all that goes on around you.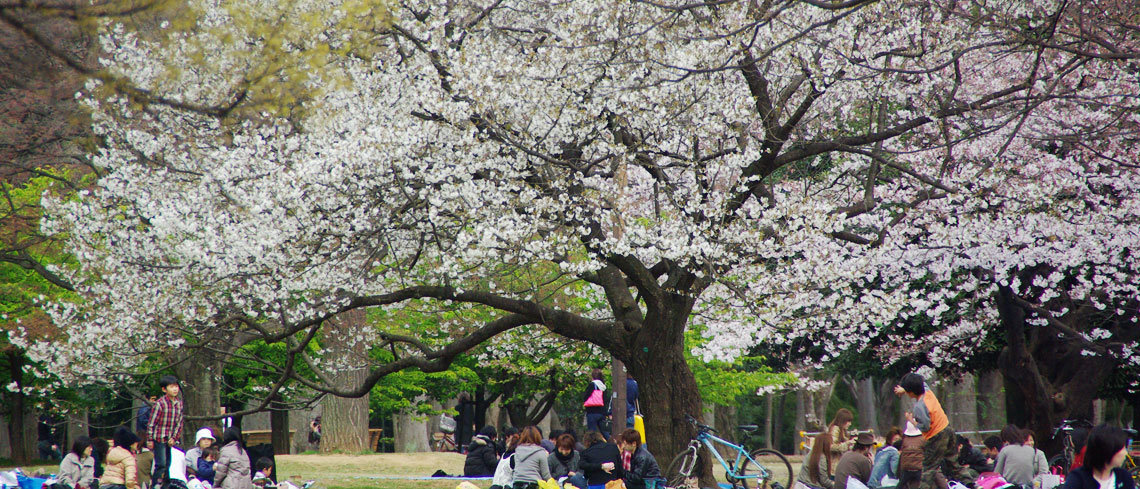 If you are interested in visiting Japan and uncovering all the weird and wonderful things of Tokyo, contact one of our experts via email or on 020 7843 3531.