Things to do in Hoi An
The small traditional city of Hoi An has a whimsical & laidback atmosphere, making it an essential stop on any tour of Vietnam. Hoi An was a major port till the 19th century, and as a result, it is a mix of Vietnamese, Japanese, Chinese and French features. Today even though there is no more trading it reflects a traditional Vietnamese town with all the architecture and character reminiscent of times gone by. There is much to explore in this quaint little town declared a UNESCO World Heritage site. From its many little alleys, cafes, cute curio shops and street food markets to historic splendour. So from all that is there to explore, what should you choose? Well, we have selected some things to do in Hoi An, that will help you plan your stay.
Walking tour of Hoi An Old Town
The Old Town is perfect for a walking tour, as the traffic is not heavy unlike some of the bigger cities in Vietnam. Many of the streets are pedestrian only, while others only allow bike and motorcycle traffic only. So if you have been through Saigon or Hanoi, you will definitely like the laid back quiet and calm of the old town. There are many interesting sites to do with Chinese and Japanese influences. Wooden signboards with company names carved in Chinese characters, the Japanese covered bridge, Guan Yin temple, the Chinese assembly halls & the Tran family home. Tradition is big in the Old Town, so you will see, though the old shops have been converted to modern retail, they have been done so keeping the old themes still very much alive.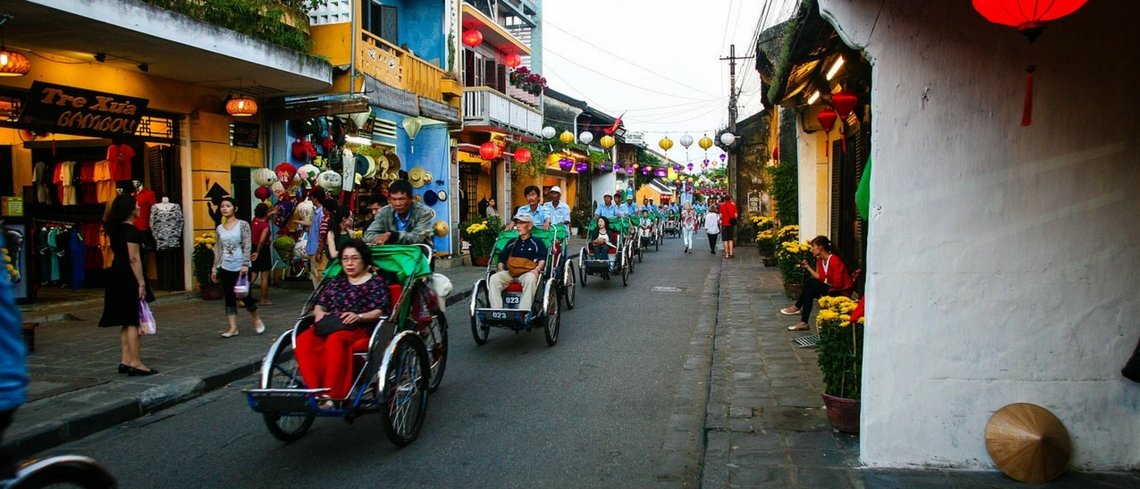 Museum & Pagoda browsing
If you are inclined to visit museums & temples then we would suggest these two. The first is the Hoi An Museum of History and Culture, one of the oldest built buildings in town showcasing 2,000 years of history. It's about a 10-minute walk from the Japanese covered bridge and has authentic items of architecture, pottery, ceramics & pictures which show the changing tides in Hoi An. The second is the Van Duc Pagoda, dating to the 17th century, and is considered one of the oldest Buddhist temples in Hoi An. It is built in a very peaceful surrounding and has multiple prayer halls, with lots of shady trees, and sculptures & paintings to admire. During the full moon & festival time, you can see monks releasing paper lanterns, whilst chanting prayers. Visit the pagoda to pay your respects, marvel at the exquisite architecture, or even get your fortune told.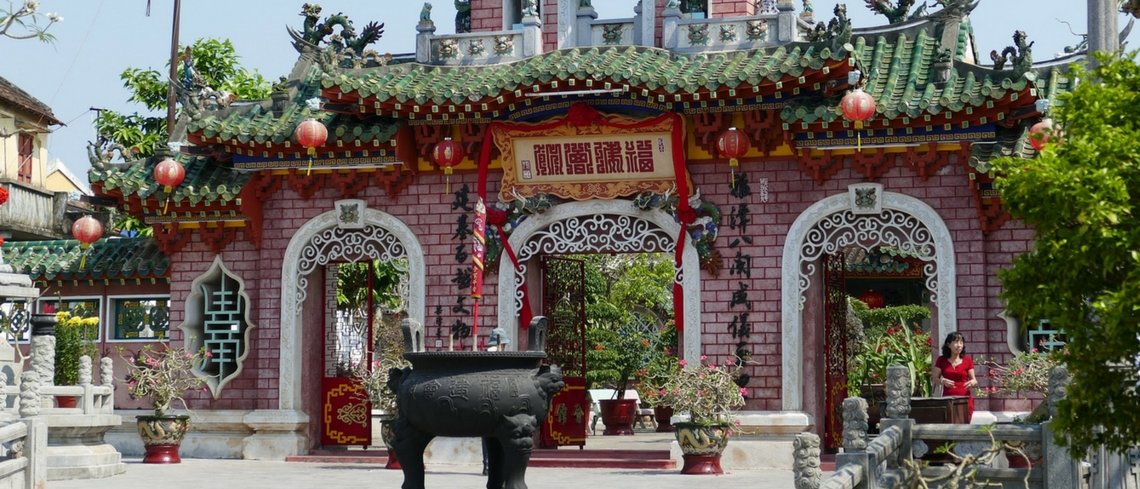 Food Tour in Hoi An
A food tour in Hoi An is an absolute must. You will find dishes that you have never known before (white rose), which are a local favourite in offbeat street stalls. Typically they last about 3-4 hours, but by the end of it, you will be the Vietnamese expert back home. Your tour guide will take you to street stalls and tiny little alleys where the locals go to eat and give you a taste of the history behind these streets. It's not just a food tour, it's also an insight into the Vietnamese culture. If you take an evening tour, you can also enjoy traditional games like bai choi, and head to the river to release paper lanterns.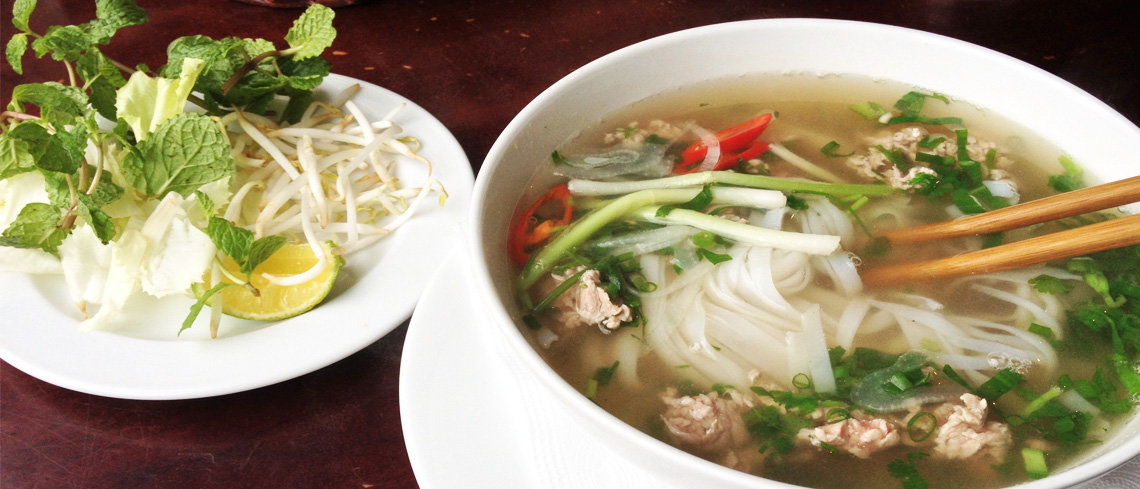 Festivals in Hoi An
Festivals in Hoi An are celebrated as per the lunar calendar, and everyone is welcome to join, including you! If you can time your visit to Hoi An at the time of one of these festivals and you will truly experience the joy of this beautiful city. The Hoi An Legendary Night is truly that, legendary, with lights in the city being shut off from 17:30 to about 22:30, and the city is lit up with thousands of colourful lanterns. Auto traffic is banned in the city, leaving you free to walk the streets, enjoying the beautiful array of lights & the cultural performances held around the city. The Lunar New Year is another festival where you get to see many cultural festivals with dances like the 'Our Noble Animal' dance and the Unicorn dance. Visit a pagoda during this time to pay your respects to the gods, or enjoy some of the local festival delicacies. Then comes the Mid-Autumn festival which organises cultural activities to enjoy the moonlight and enjoy a procession of music and song. Be ready for some drumming, moon cakes & lion dances as part of this festival.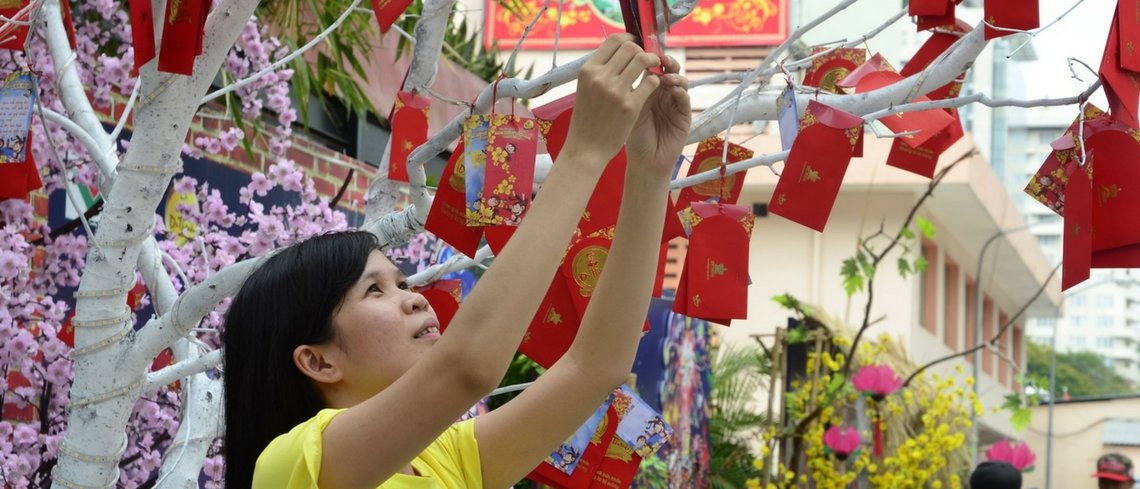 Our Vietnam expert says:

If this has inspired you to visit Hoi An on your next holiday to Vietnam, call one of our Travel Advisors on 020 7843 3531. Alternatively, you can email us at info@clevelandcollection.co.uk, or enquire online here.