The Top 5 Restaurants in Bangkok
One of the major appeals of Thailand has to be its food, but it can be rather overwhelming trying to decide where to eat, that's why we've put together a list of 5 of the best restaurants to eat at in Bangkok. From authentic Thai cuisine, French fine-dining and more, there is something to please everyone in Thailand's vibrant capital city.
1. Le Normandie: For Exclusive French Fine-Dining
Found within the ultra-luxurious Mandarin Oriental is the equally luxurious Le Normandie, a French fine-dining restaurant that boasts beautiful and recently updated décor as well as an impressive menu featuring classic French dishes which will, of course, be expertly paired with perfect wine options. For exclusive fine-dining, it doesn't get much better than Le Normandie; enjoy delectable dishes in an elegant environment overlooking the stunning Chao Phraya River.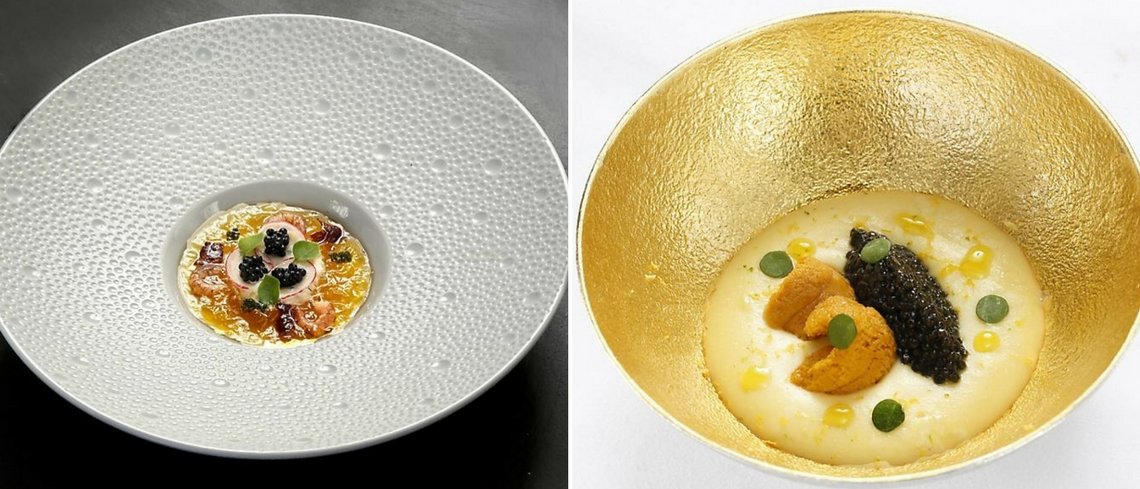 2. Eat Me: For Delicious International Dishes
A gallery and restaurant fused into one, at Eat Me you can expect to enjoy delicious international fare from an inventive menu amongst intriguing contemporary art exhibitions that are provided by Bangkok's H Gallery. Open late with last orders accepted and 1 AM and a smart-casual dress code adding to the chilled out atmosphere, this is also a great place to stop by later in the evening for one of their famous creative deserts and maybe a cocktail or two.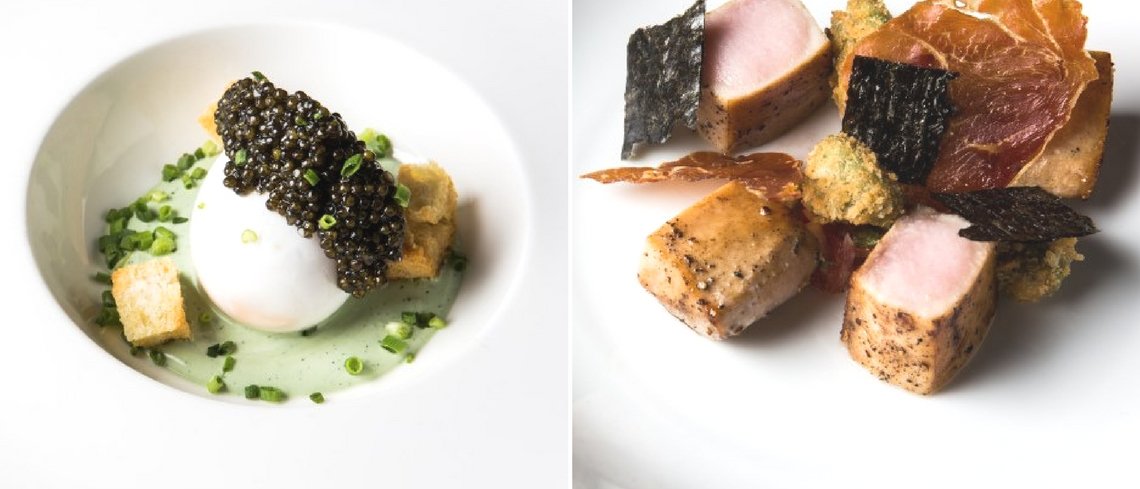 3. Nahm: For Authentic Thai Cuisine
You can't come to Thailand without trying some authentic Thai cuisine, and one of the best places to do this has to be Nahm, found within the Metropolitan Hotel by COMO. Voted as one of the best restaurants in the world, expect to find a menu that showcases the very best of Thai cuisine, from grand dishes served to royalty down to classic street food and everything in between. This is authentic Thai food at its best and served in sumptuous surroundings to make the experience even better.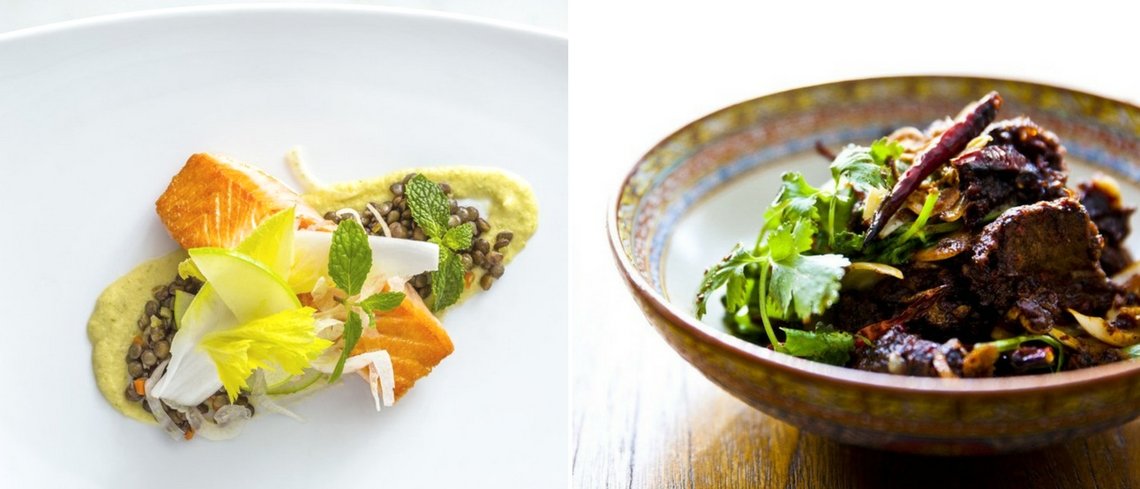 4. Le Du Restaurant: For Creative Thai Cuisine
For a more innovative approach to Thai cuisine try Le Du restaurant, which despite the French sounding name (it actually means 'Seasons' in Thai), serves a menu packed with creative dishes with Thai roots that are also inspired by techniques and flavours from around the world. With a fine-dining environment, this is a great place to head for a sophisticated dinner and sample some interesting and tantalising new fare.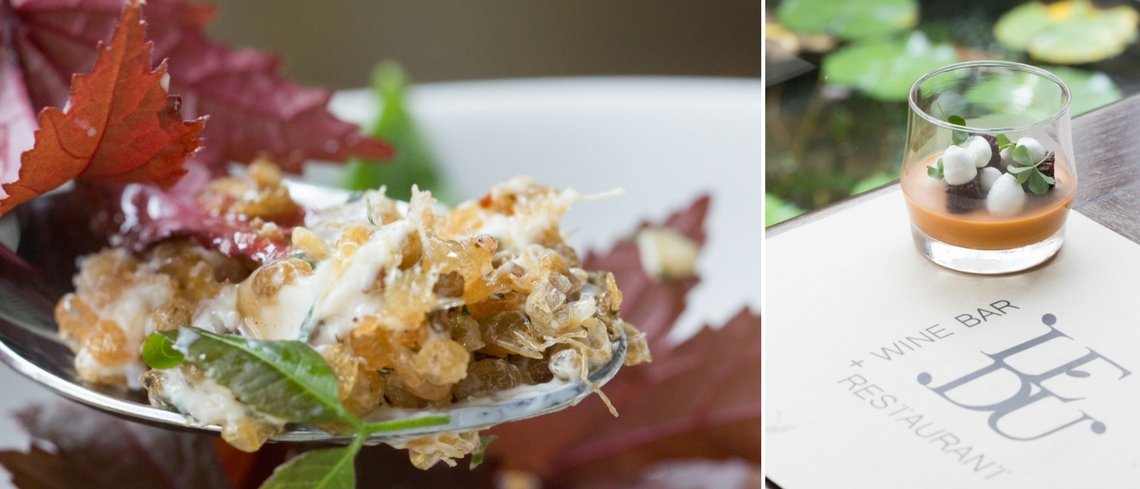 5. Gaggan: For contemporary Indian Cuisine
Indian cuisine may not be the obvious option when you head to Thailand, but with the impressive Gaggan to be found in Bangkok, you won't want to miss out on sampling the daring takes on classic Indian dishes on offer here. The head chef, Gaggan Anand, takes traditional Indian flavour and adds a contemporary twist with a molecular element to produce dishes unlike any you will have tried before. Be sure to book ahead as tables go fast at this popular restaurant.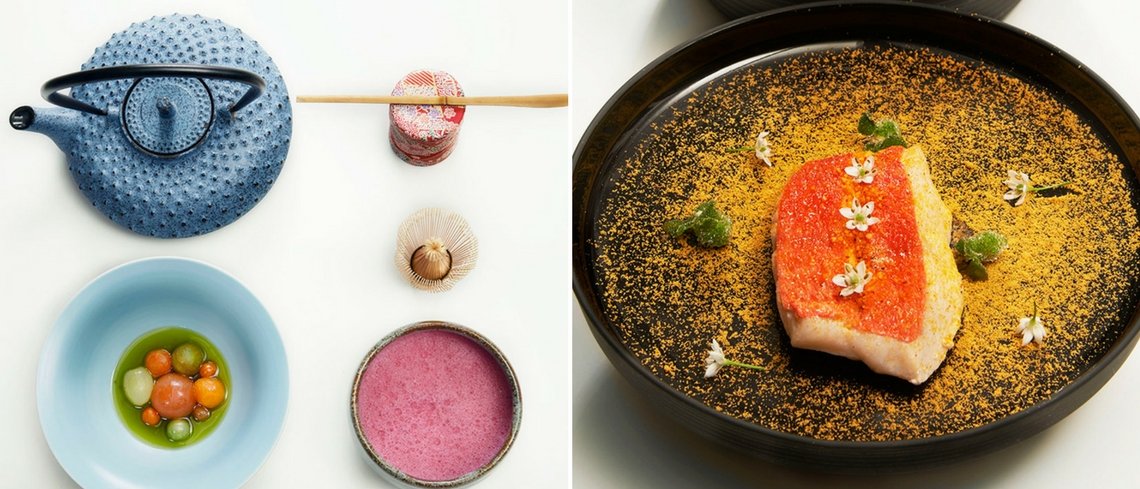 If you are interested in visiting Bangkok and visiting some of these incredible restaurants for yourself, contact one of our travel experts on 020 7843 3531 or by emailing info@clevelandcollection.co.uk.