Phenomenal Travel Experiences in China
A land of endless possibilities, China is a country that promises to enchant and impress all who visit. Home to such a diverse range of things to see and do, you can rest assured that every trip to China will be full of phenomenal experiences, no matter how many times you choose to visit and revisit. We've narrowed down some of our top travel experiences to be had in China that are guaranteed to wow and ensure your holiday here is entirely unforgettable.

Visit the Great Wall
An obvious choice so we thought we'd get it out the way first, but is a trip to China really complete without a visit to its most famous landmark, the Great Wall? This UNESCO World Heritage Site is a truly breathtaking sight of major historical and cultural significance. We recommend visiting the Badaling section of the wall, which is the most well-preserved part to truly appreciate its splendour, although the fully-restored Mutianyu section is also great for those keen to walk along the wall.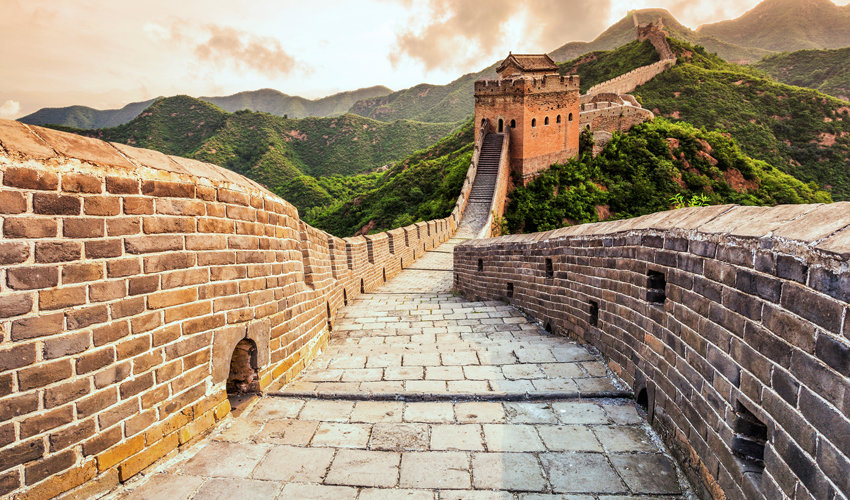 Explore the National Parks
So famous for its sprawling cities, it is often easy to forget that China is also home to some immense natural beauty. There are so many stunning national parks worth a visit, and one of our favourites has to be Wulingyuan which is home to dramatic landscapes and the Zhangjiajie National Forest, great for hikes and nature walks. For those after an even more memorable experience, visit the recently opened Zhangjiajie Glass Bridge which suspends you over 980 ft above the canyon floor, not one for the feint-hearted!

See Giant Pandas
The home of giant pandas, a trip to see them is an essential travel experience when visiting China. Chengdu is undoubtedly the best place to see these incredible animals, and we recommend visiting a conservation centre such as Chengdu Giant Panda Breeding and Research Base where as well as enjoying a phenomenal experience, you will also help to protect this vulnerable species. At this research base you will be able to observe the pandas, as well as learn more about the conservation of the species, a great option for families.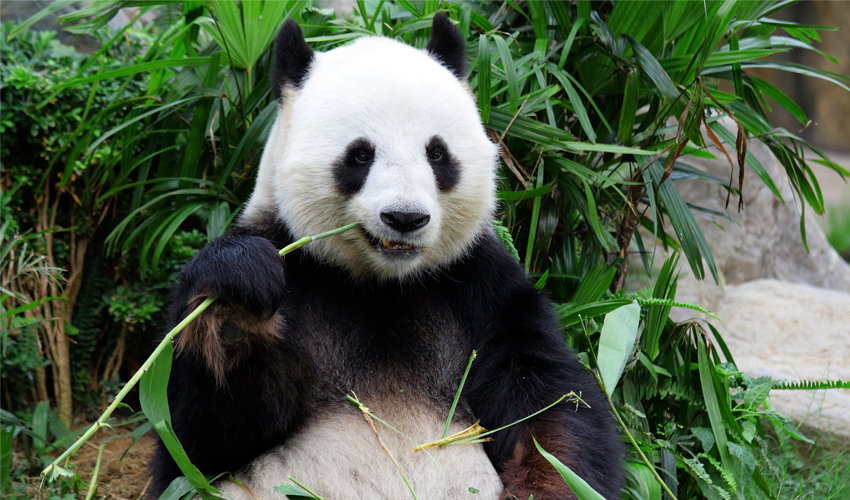 Cruise Down the Yangtze River
The Yangtze River is one of the longest rivers in the world and flows through China, taking you on a scenic journey that provides you with the perfect opportunity to admire the beauty of the country as it passes you by. We recommend opting for a river cruise that is packed with different excursions and activities to really make the most of your time and get to know the destination, our favourite for this is the Sanctuary Yangtze Explorer which includes visits to villages, markets and more.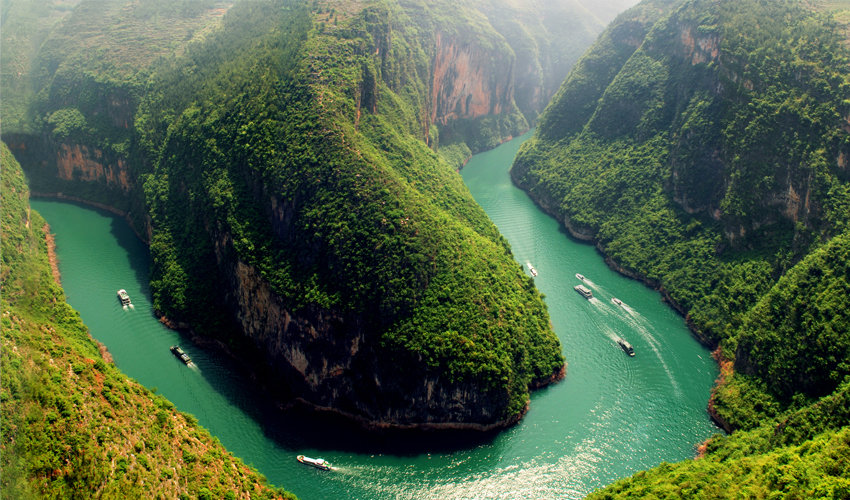 Visit During a Festival
There are so many amazing festivals that take place in China that can add a special touch to your trip. One of the most exciting festivals has to be Chinese New Year and this is an incredible time to visit China and join in the celebrations that sweep the country. However, one thing to note is that many business and attractions do shut down for the festivities so this is something to bear in mind if you plan to fit in a lot of other activities during this time.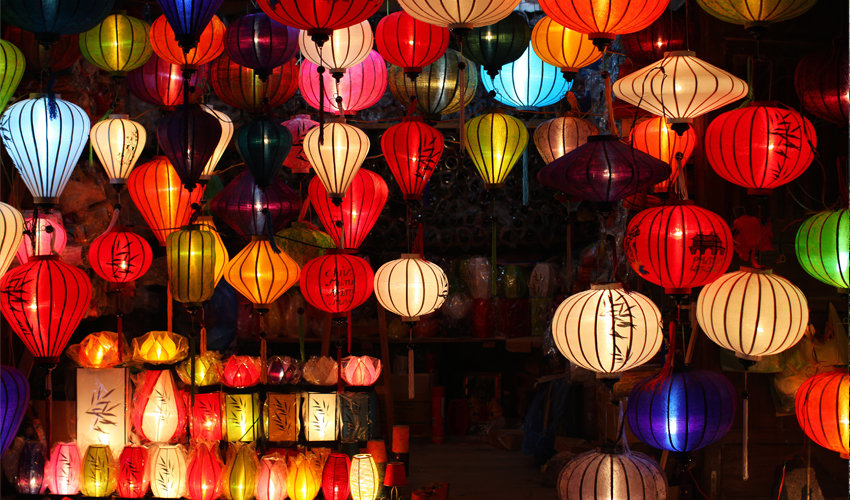 Try Your Hand at Chinese Cooking
China is famous for its delicious cuisine, which you can learn more about in our previous post 'A guide to Chinese cuisine', however for an extra-special experience, as well as just sampling it, why not give cooking it a go? As well as being a fun activity to enjoy during your trip that will reward you with a tasty meal at the end, an authentic cooking class will also allow you to take a little piece of China home with you, so you can impress all your friends and family with your newfound talent.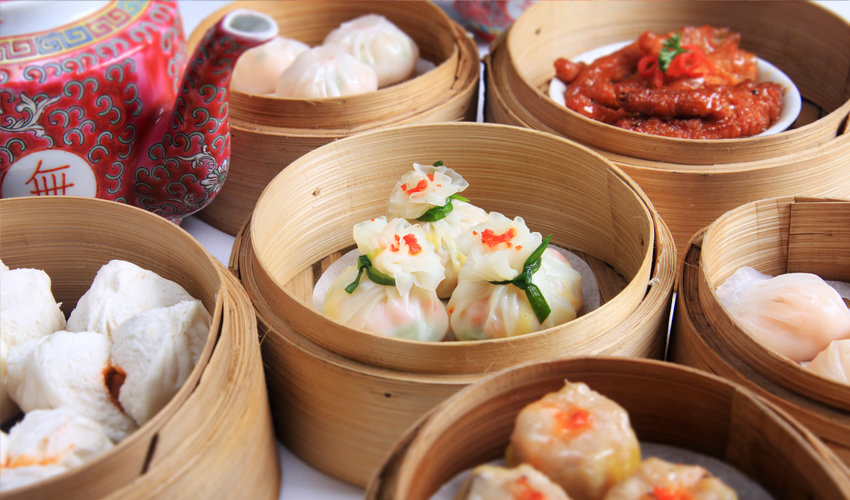 If you are interested in enjoying a phenomenal travel experience in China, speak to one of our travel experts about tailor-making your dream itinerary. Simply call 0207 843 3531 or click here to enquire online.