Our Favourite Holidays For 2017
If you're looking to plan a once in a lifetime holiday in 2017 then we have a few holiday ideas to help inspire you. From watching England defend the Ashes in Australia to exploring the magical world of Myanmar and the delicious dishes of Thailand. Here are just a few of our favourites holidays for 2017:

The Ashes 2017-18 Tour in Australia
Join us next November and December on two exclusive and unique escorted cricket tours to Australia to watch England defend the Ashes trophy with cricketing legends Allan Lamb and Graham Gooch. These tours promise to be particularly memorable, and include Premium Platinum match tickets, luxury accommodation and wonderful bespoke tours to allow you to see the very best of Australia beyond the cricket grounds. The first tour will depart on 19th November 2017 to watch the 1st and 2nd Tests in Adelaide and Brisbane and will be escorted throughout by Graham Gooch, whilst the second tour will leave on 22nd December 2017 to watch the 4th and 5th Tests in Melbourne and Sydney, and will be led throughout by Allan Lamb. Both tours are expected to sell out very quickly, so contact us today to secure your place.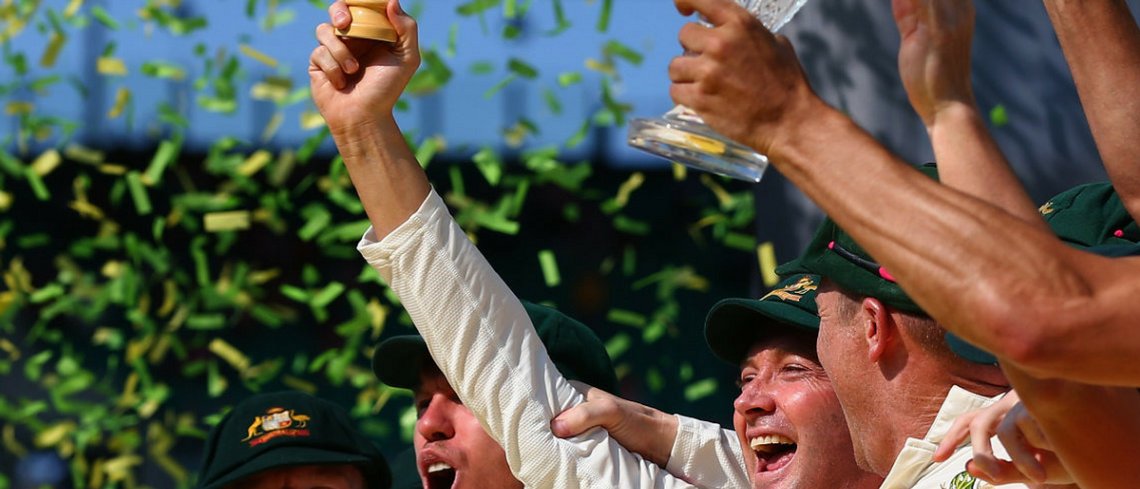 12 Day Myanmar Group Tour in Mayanmar
Journey through the magical world of Myanmar and discover all the unique wonders that it holds on this exceptional 12 day escorted group tour departing in October 2017. Tour highlights include sightseeing in Mandalay, Bagan, Inle Lake, and Yangon, a river cruise between Mandalay and Bagan, an optional hot air balloon ride over the temples of Bagan and a traditional Shan cooking class. This tour is perfect for those who really want to get to know Myanmar and immerse themselves in the rich culture and history of this very special destination, which only recently opened its doors to tourism. There are only a limited number of spaces available on this tour, so contact us today to secure your place.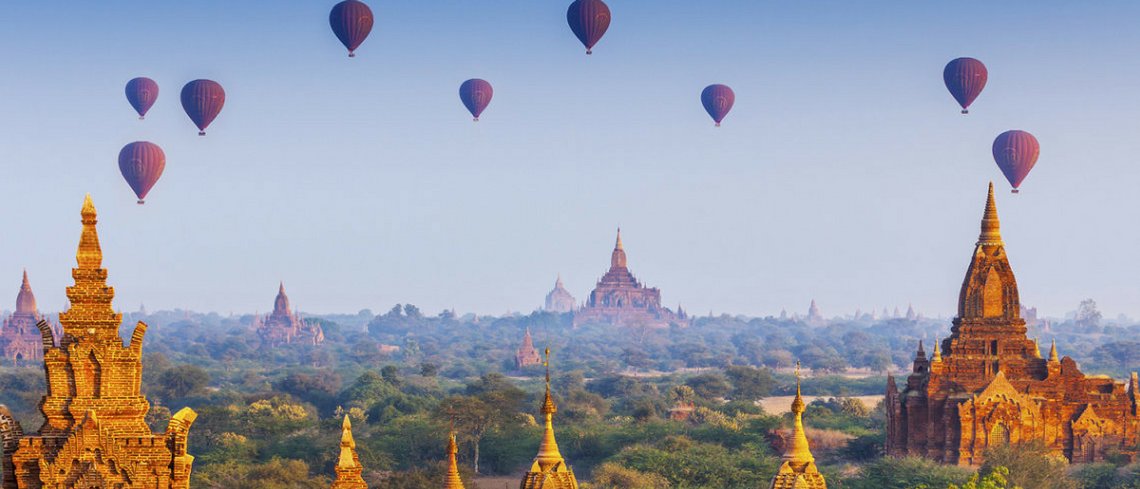 11 Day Taste of Thailand
Famous for its cuisine, this exciting 11 day gourmet tour gives you the chance to dive into Thailand and discover its delicious and diverse cuisine for yourself. The tour begins in the capital Bangkok, where you will see all the sights and sample classic Thai dishes both at restaurants and from street vendors before venturing on through many other parts of Thailand including Khao Yai, Chiang Mai, Chiang Rai and more. Try local delicacies, eat at authentic homestays, dine at some of the top restaurants, even try your hand at some Thai cooking By the end of your trip you are sure to have created some amazing memories as well as learnt great secrets and tips on how to recreate some of the mouth-watering dishes once back home.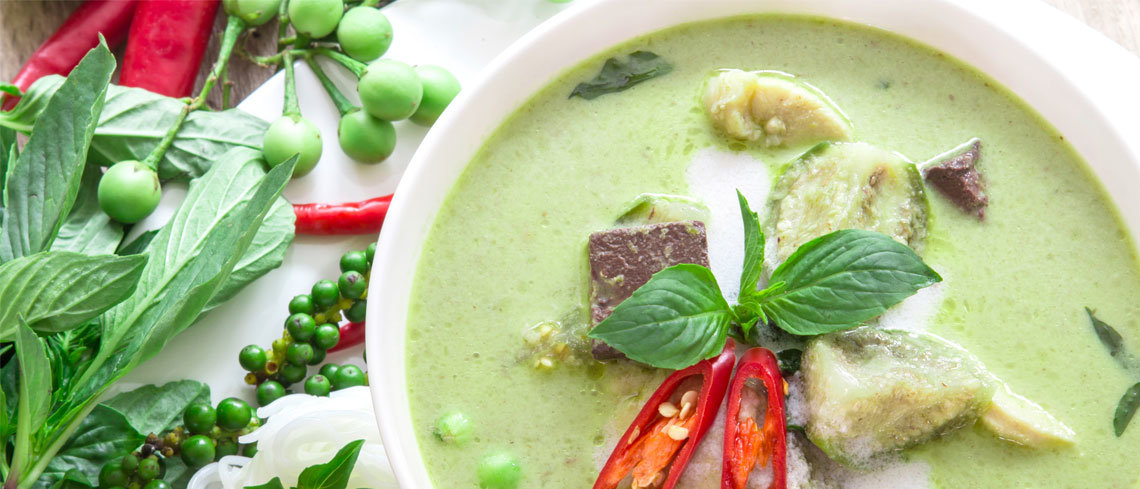 14 Day Wonders and Wildlife of Sri Lanka
Sri Lanka has an interesting history and culture and makes for an exciting holiday destination. With religious temples and relics scattered through the countryside, alongside the rich wildlife and birdlife - there's so much to see and do beyond the famed tea plantations. This 14 day itinerary in Sri Lanka in blends the best of both cultural and historical sites with the natural beauty and wildlife of the National Parks - the perfect combination.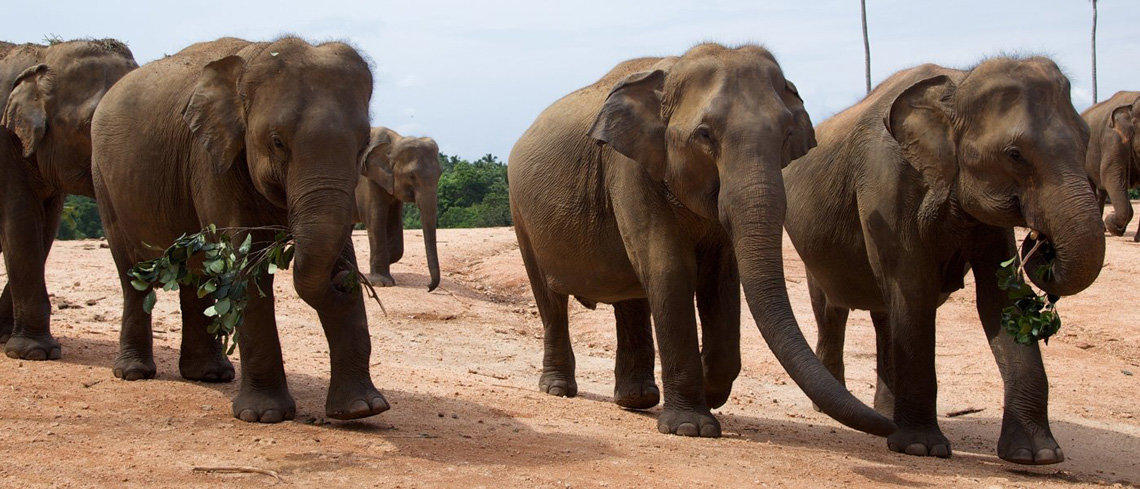 9 Day Highlights of Oman
Our 9 day Highlights of Oman itinerary combines the city sights of the capital Muscat, a luxury mobile desert camp in Wahiba Sands and finishes in the mountains. After visiting the palaces, mosques and souks of Muscat, you will be transferred to the Wahiba desert where a stay at a luxury mobile camp awaits. Whilst here you will explore the red and white sand dunes and pretty villages before continuing onto the mountains for a visit to a Bedouin village and a guided hike through the magical mountains and abandoned villages. A truly magical itinerary that allows you to immerse yourself in the beauty, culture, and history of this incredible country.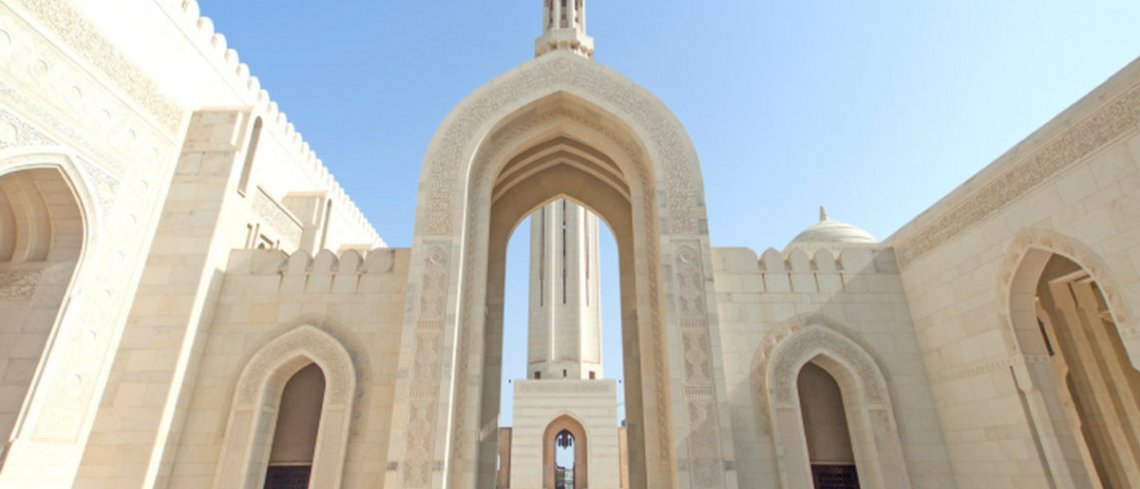 If you are interested in booking any of the holidays mentioned above then give us a call on 020 7843 3531 and speak to a member of our friendly and experienced sales team to plan your dream holiday today.