Learn Something New Together On Holiday
Romantic travel is all about spending quality time with the person you love, and taking on the challenge of learning something new together whilst on holiday is an excellent way to do just that. By opening yourselves up to new experiences, you may well discover a shared passion that could last the rest of your lives.
Take A Cooking Class In Thailand
Thai cuisine is almost as rich in history as it is in flavour, and traditional cooking classes are one of the best ways to gain a more in-depth understanding of this country's fascinating culture. These classes are readily available throughout Thailand - from the bustling metropolis of Bangkok to the northern city of Chang Mai. Wherever you choose to learn, discovering the ingredients and techniques of Thai cooking together is an excellent way to spice up your time abroad. Best of all, the creation of dishes like Pad Thai and Som Tam is a skill that will last longer than any souvenir, bringing you both a lot of joy for years to come.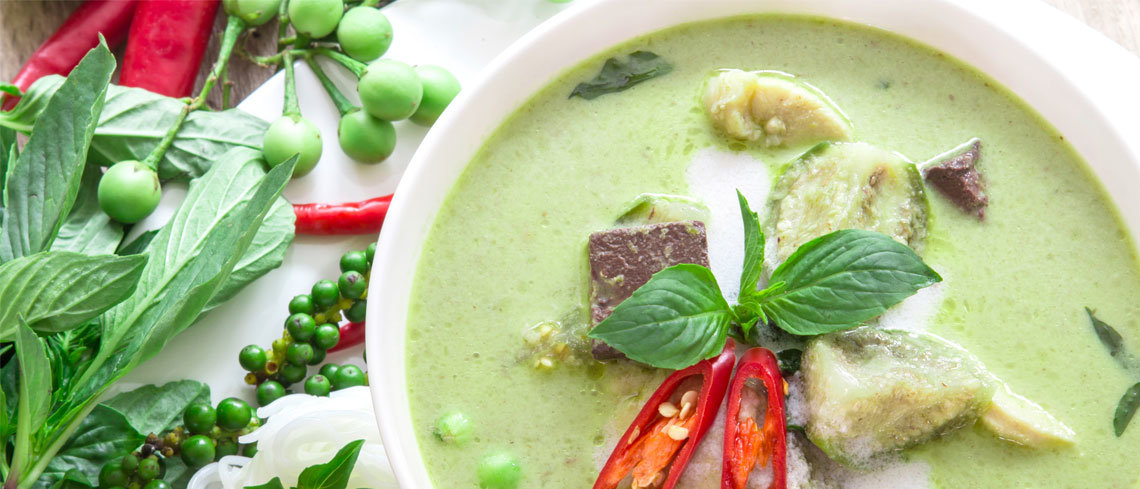 Become Scuba Certified In The Maldives
With your first breath underwater, you and your partner become part of an exclusive club - one that offers access to two-thirds of the planet that most people will never experience. In the Maldives, excellent visibility, warm water temperatures and spectacular marine life combine to create the perfect environment for beginner divers. The learning process can be challenging, but it's a challenge that will only strengthen the bond between you as you learn to rely on one another underwater. The ocean is a place of incredible beauty and freedom, and once you become certified, it is yours to explore forever.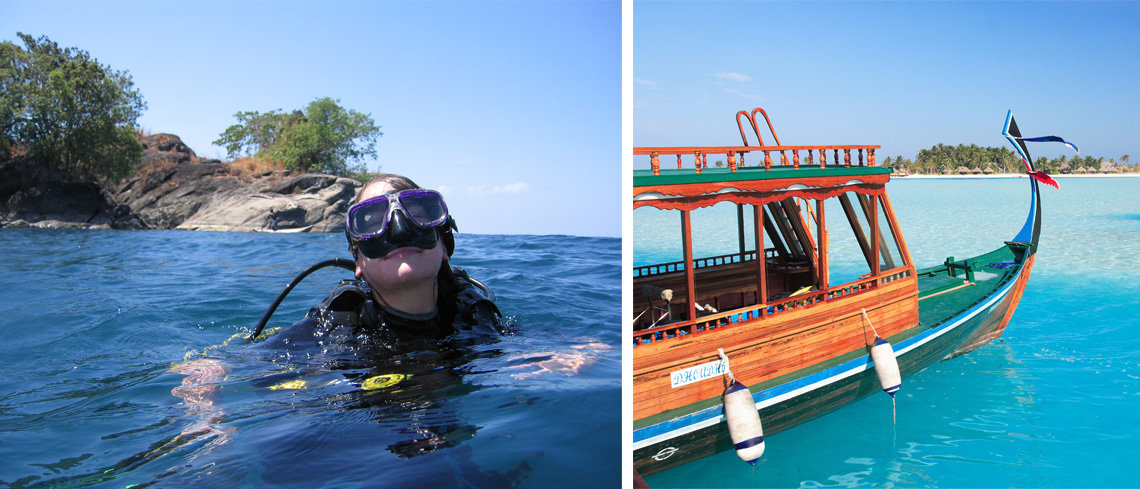 Enrol On A Language Course In China
Learning a new language is one of the most useful skills you can pick up whilst travelling abroad, and in China, language courses in several cities offer the chance to learn Mandarin, the most widely spoken language in the world. With a little creativity, you and your loved one can easily turn the difficulties of mastering a whole new vocabulary into an endless source of fun. Put your lessons to the test as you explore all the aspects of Chinese culture together - perhaps by ordering traditional food in Mandarin, or by asking directions to any of China's fascinating places of interest.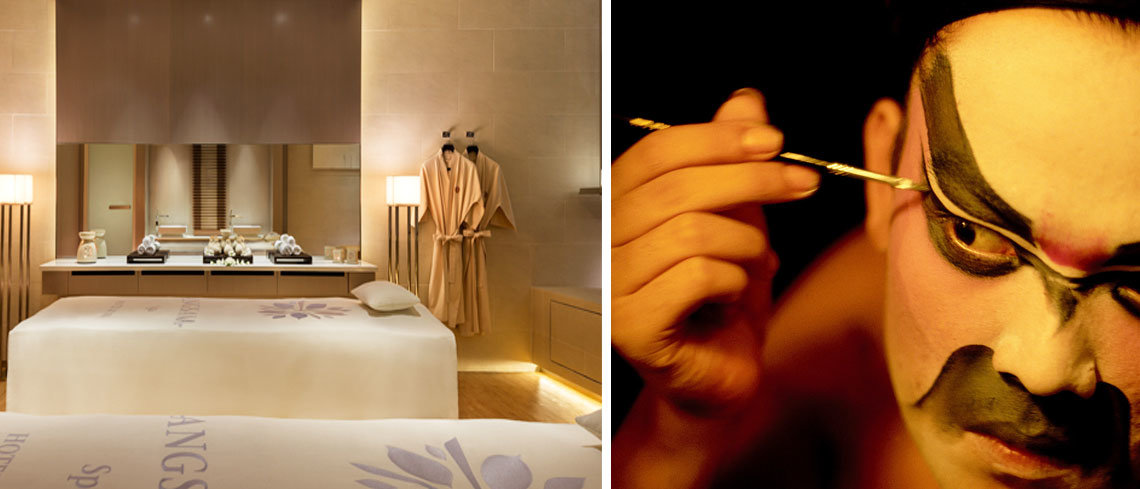 Learn To Surf In Indonesia
Ask any surfer, and they will tell you that there is nothing quite like the thrill of catching that perfect wave, or of feeling the raw power of the ocean beneath your board. Indonesia is renowned as a genuine surfer's paradise - both for the pros and for those wanting to experience the sport for the first time. Surf schools offer expert tuition throughout the archipelago, whilst forgiving spots like Bali's famous Kuta Beach provide the perfect opportunity to practice your newfound skills. If you and your partner thrive on adrenaline, learning to surf will be a holiday highlight for you both.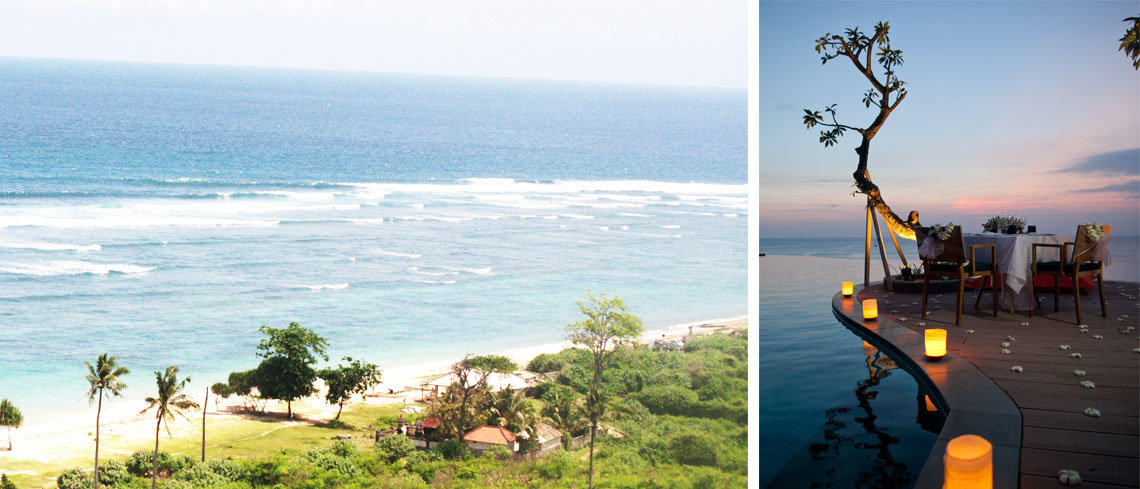 Find Your Inner Yogi In India
For many couples, the pressures of everyday life can be a distraction from those things that really matter - like each other, and the contentment that comes from physical and spiritual well-being. In India, the country's status as the birthplace of yoga means that opportunities for reconnecting with your spiritual side abound. Although the origins of this practice have close connections with Hinduism and meditation, the advantages of enrolling on a yoga course are manifold. From increasing physical fitness to facilitating the replacement of stress with serenity, you will continue to benefit from finding your inner yogi long after you return home.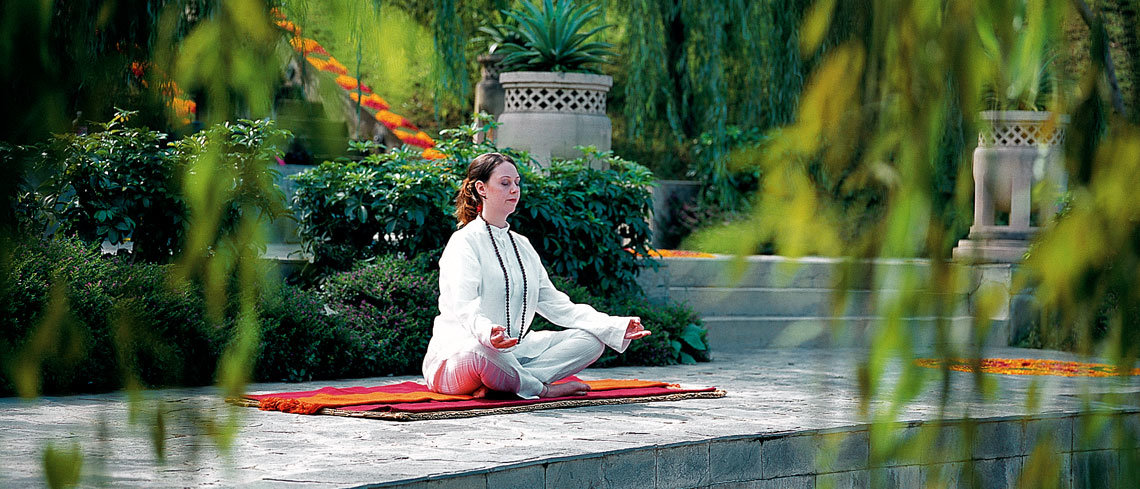 If you are interested in having a once in a lifetime experience, contact our travel experts by calling 020 7843 3531 or email us at info@clevelandcollection.co.uk who will be able to tailor-make your dream itinerary