A Perfect Beach Holiday To Turks and Caicos
Located southeast of the Bahamas, Turks & Caicos is a place that allows you to truly escape from the strains and stresses of everyday life. Stretches of pristine uncrowded beaches, secluded bays, inviting calm turquoise waters populated by glorious coral reefs teeming with colourful underwater life create the perfect environment for diving, snorkelling and fishing. The islands are also home to a number of world class resorts that are renowned for their levels of luxury and service making it the ultimate luxury beach escape. We've put together a short guide to help you plan the perfect holiday to this tropical luxury paradise.
Where to stay?
Turks and Caicos is home to a number of world class resorts that are famous for their levels of luxury and service. One of our favourite properties is Parrot Cay by Como. The five star resort is Hollywood's private island of choice (Bruce Willis and Donna Karan have homes here) and offers an enticing blend of exclusivity and accessibility with stunning beach villas, white as paper sands, crystal clear waters, incredible food and a world-class holistic spa. With 1000 acres of unspoilt land and a mile long white sandy beach Parrot Cay truly is paradise. We also love Amanyara from the famed Aman stable. The uber-luxurious resort is a secluded haven embracing the untrammelled elements of the Caribbean. Located along the pristine reefs of Northwest Point Marine National Park, acclaimed for some of the world's best wall and reef diving, the resort draws its name from aman, the Sanskrit-derived word for 'peace', and yara, the word for 'place' in the language of the Arawak Amerindians. Accommodation consists of generously proportioned Pavilions and Villas that feature private pools, direct beach access, personal cooks and housekeepers. A truly exceptional property.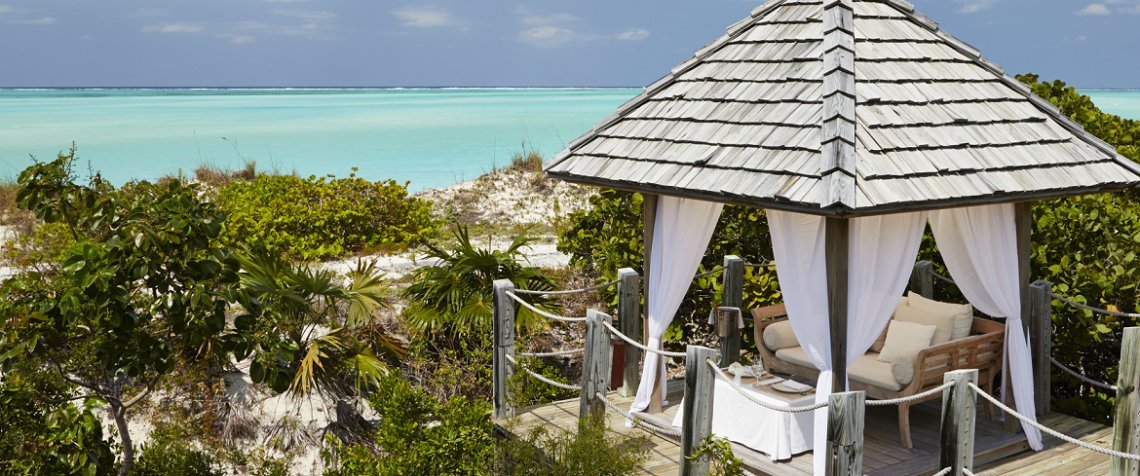 Best time to go?
Turks and Caicos average 350 days of sunshine a year, with the trade winds ensuring that a comfortable temperature is maintained all year round. We recommend travelling between November and April for the best weather, but try to avoid the high season rates by travelling outside of the Christmas period when demand is extremely high. We also recommend avoiding the summer months (June to October) because this is the season for hurricanes.
Activities
With the most pristine, turquoise waters and beaches in the world, it's no surprise that most of the activities in Turks and Caicos revolve around the ocean and beach. Scuba Diving, snorkelling tours, kayaking eco-tours and boat charters are great ways to make your stay memorable. For expert divers, Turks & Caicos is a mecca for their walls: the islands lie right on the edge of two undersea mountaintop plateaus with steep walls throughout. Closer to shore than almost any dive site anywhere, you can swim along the edge of an awe-inspiring abyss, staring into the dark where the ocean floor drops off rapidly to as deep as 7000 feet. If water sports are not your bag then are plenty of other activities to keep you entertained including golfing, gambling and birdwatching.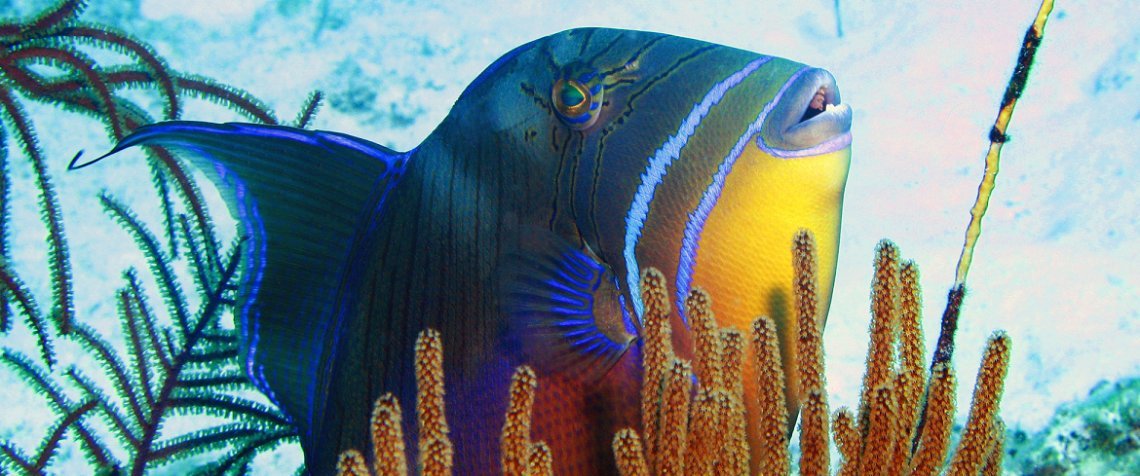 How to get there?
British Airways offers a twice weekly service to Turks and Caicos via Antigua from London Gatwick . You can also fly from the London Heathrow to the islands via Atlanta and Miami with American Airlines and Delta Airlines.

If you are interested in booking a luxury holiday to Turks & Caicos then give us a call on 020 7843 3531. Our travel experts will be more than happy to tailor an itinerary to suit your exact requirements.